Bug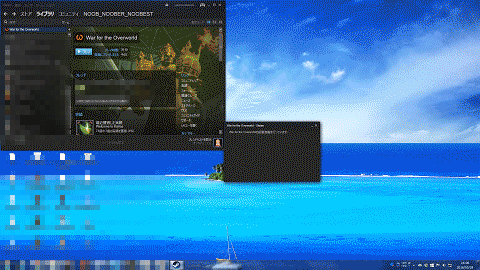 The first of the beginning that I purchased was able to play.
But CTD came to happen from the second play.

Meanwhile, because it did not pass with 1st, I think that it is not the problem of the driver.I updated a driver, but was no use for the time beng.
It was no use even if I installed a game again
.
OS:Windows7-64bit
CPU:Intel core i7 4770
GPU:NVIDIA geforce GTX 760
Game Version:
Steam Public