In the map editor, units green Underlords do not have icons over them.
updated

Completed - Resolved
Windows 10 64 bit, 8 Gm RAM, Intel(R) Core(TM) I7-4500 CPU1.80 GHz 2.40GHz GPU: AMD Radeon R7 M265, Intel(R) HD Graphics Family. Version game 1.5.2


Just compare the 2 screenshots. The blue units have icons, not the green one.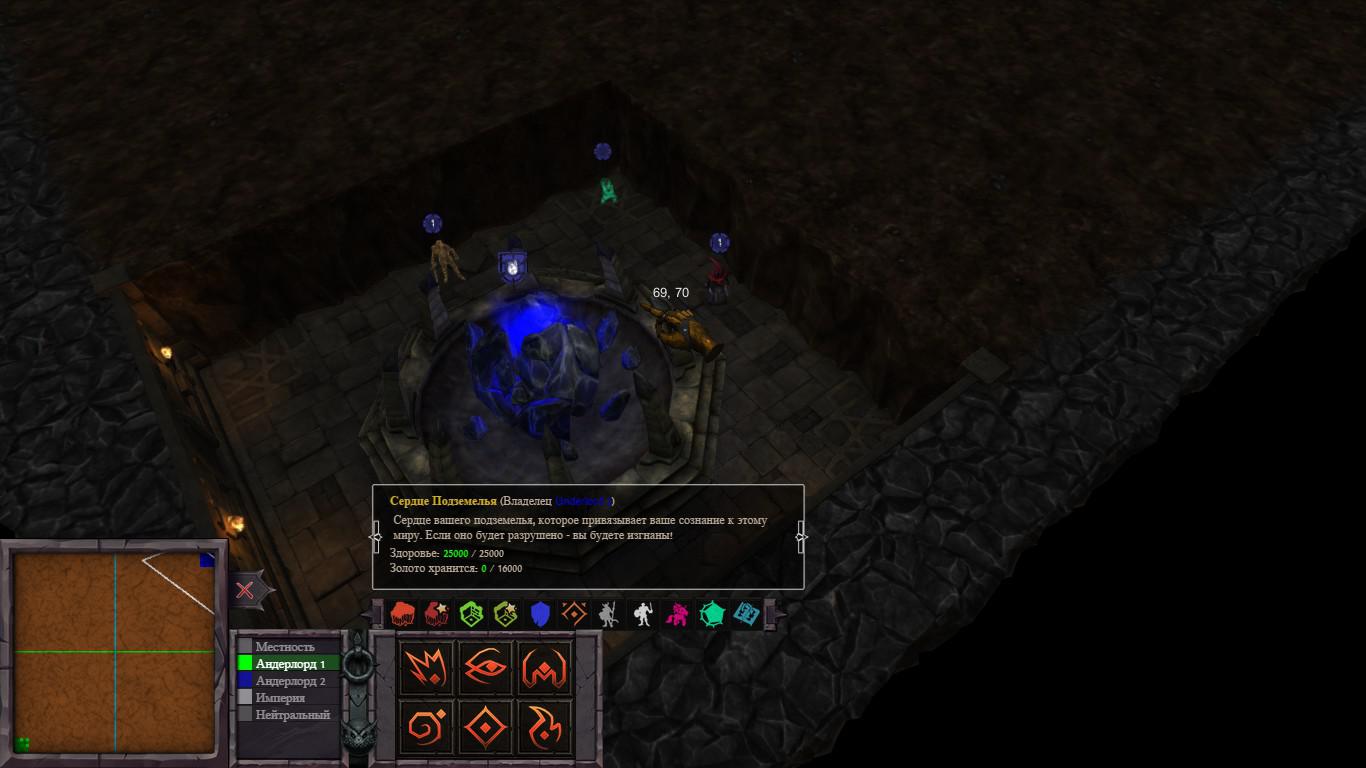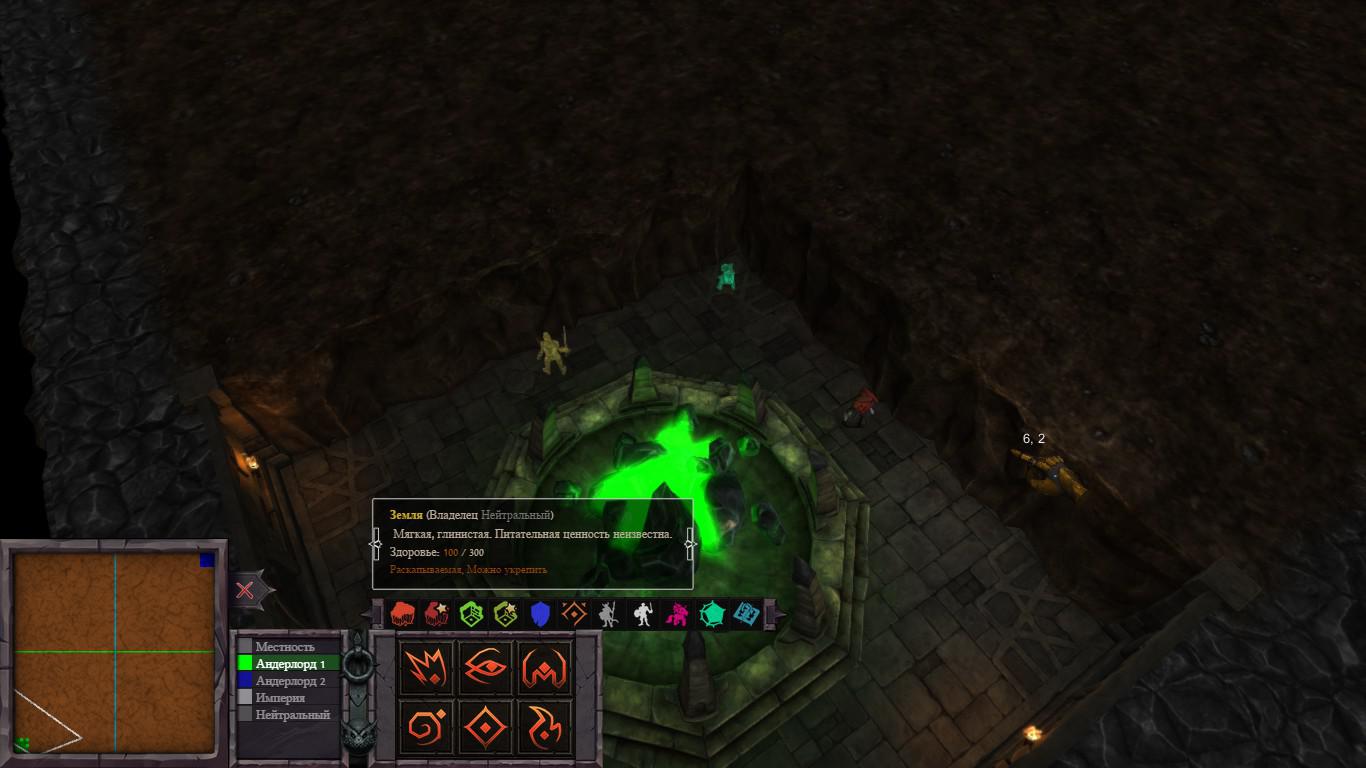 This bug prevents to do an informative screenshots or videos, not seen the level of units.
War for the Overworld Launcher Log.txt

Game Version:
Steam Public