Bug

Do not update the map display in the workshop.
I published this map: http://steamcommunity.com/sharedfiles/filedetails/?id=585600168
Then I updated it. But the icon of the card remains the same.
That old map: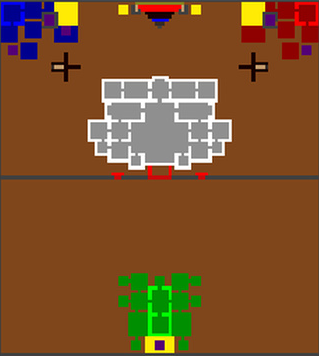 But the new, but in the workshop is displayed old map: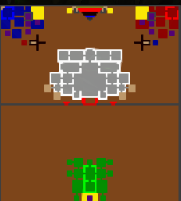 Please correct, the image must match the updated maps.

Game Version:
Steam Public