Blue on hover selection mark doesn't show up on Linux
updated

Completed - Resolved
Blue selection mark around tile doesn't show up on Linux, while hovering on shed for instance gives nice gray border. Also selecting tile works, and changes tile color to blue. This issue doesn't occur on the same computer on Windows both on d3dx9 and d3dx11, unfortunately i can't check it on OpenGL because game doesn't start on my Windows with forced OpenGL rendering.

Computer works on Ubuntu 16.04.1 LTS, it is I5-5200U, 16 GB RAM, Intel 5500.

Occurrence on the screenshot below: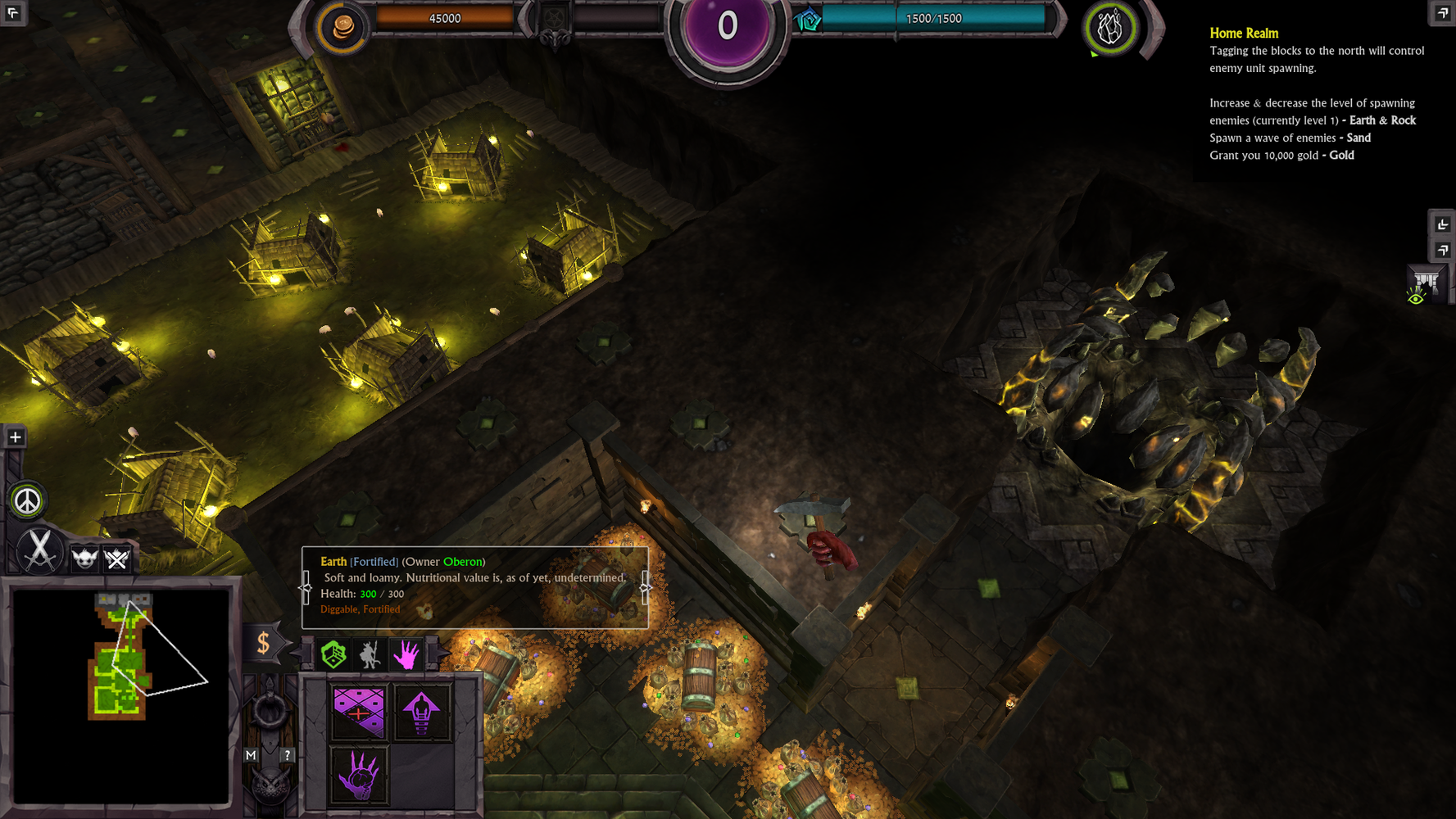 Game Version:
Steam Public
How would you rate the customer service you received?
Satisfaction mark by rbudzynowski 7 years ago
Extremely quick and professional help.
Add a comment about quality of support you received (optional):