Bug

Windows 10 64 bit, 8 Gm RAM, Intel(R) Core(TM) I7-4500 CPU1.80 GHz 2.40GHz GPU: AMD Radeon R7 M265, Intel(R) HD Graphics Family. Version game 1.5.1f5
I can't edit any of my previously published map.
See the screenshots. Gone are all locally stored maps (except Tetris - map, that I saved after the bug). In the screenshot №3 - the beginning of the list of my previously published in steam cards. A lot of them, I could edit them before. Now can't. I can only delete my map.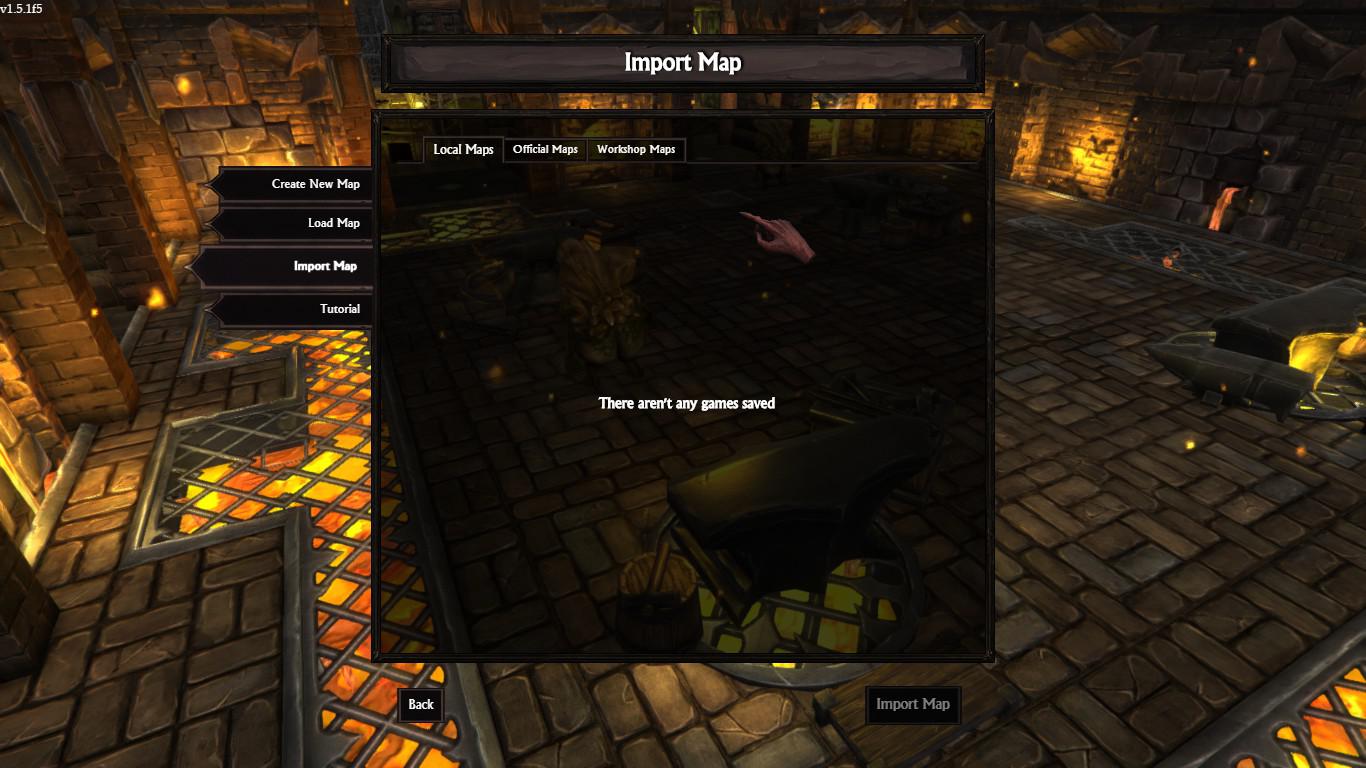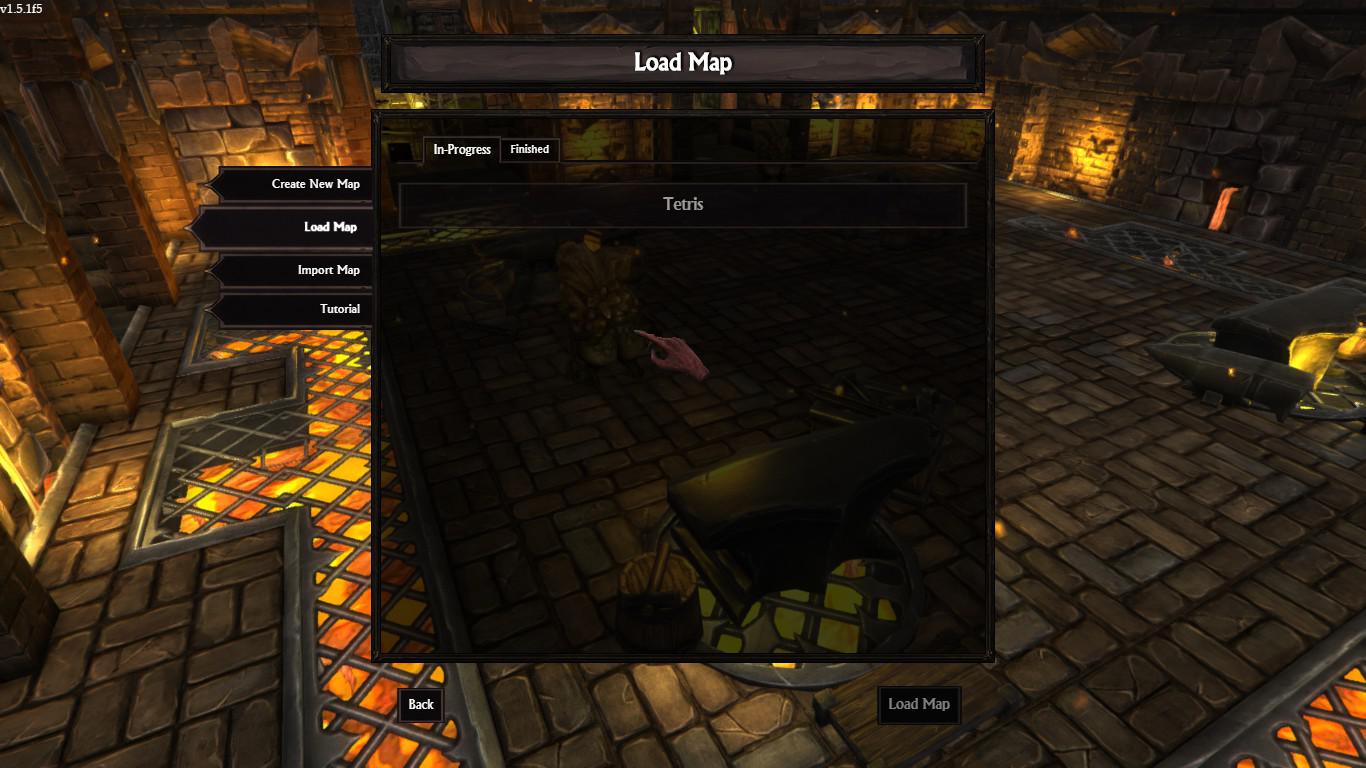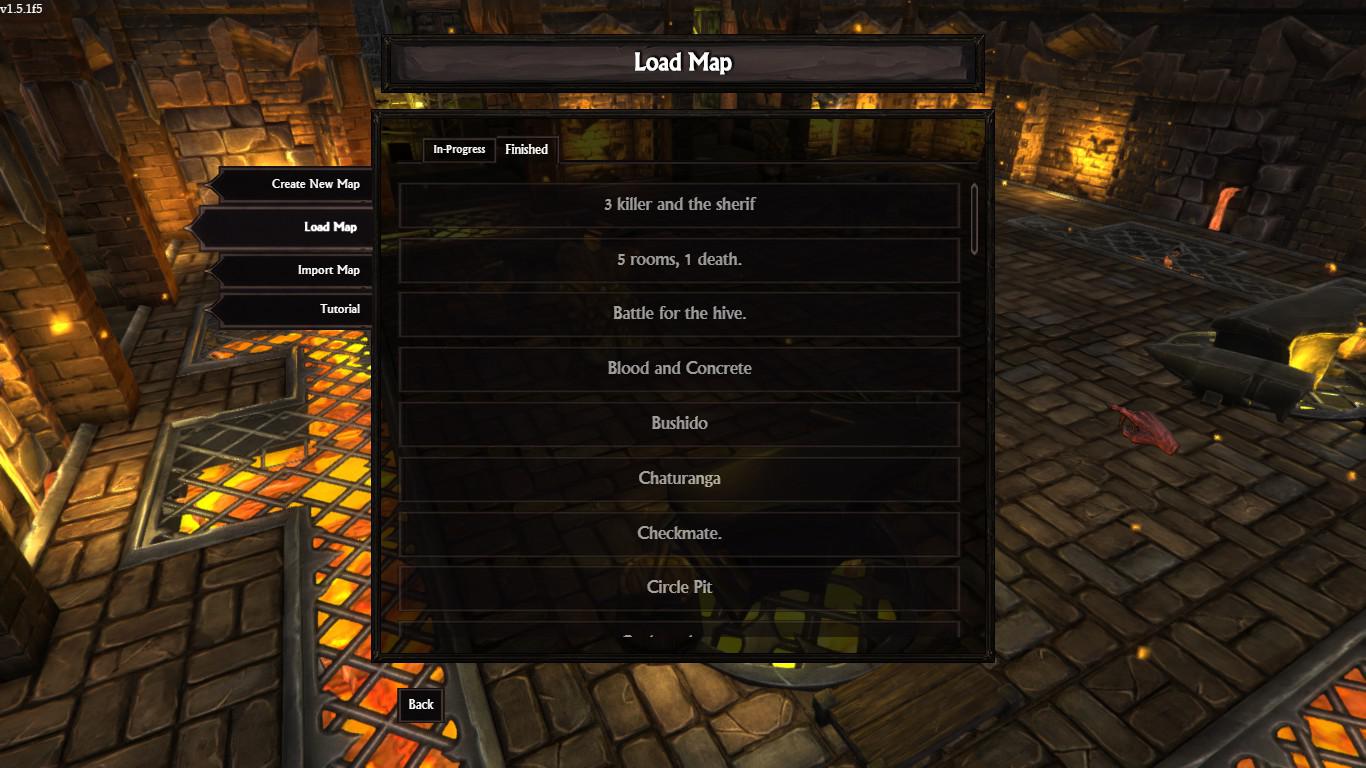 Also, lost all save in the game. There is only 1, made after the bug.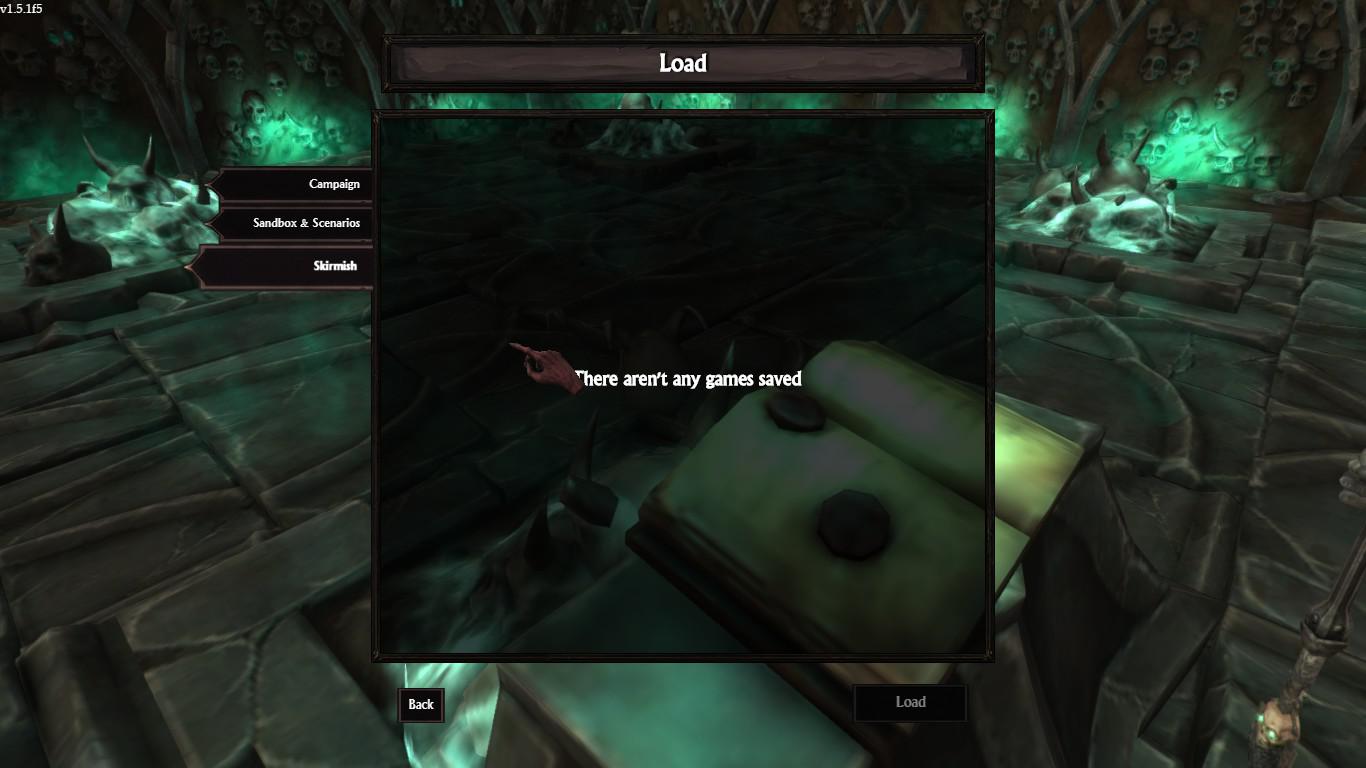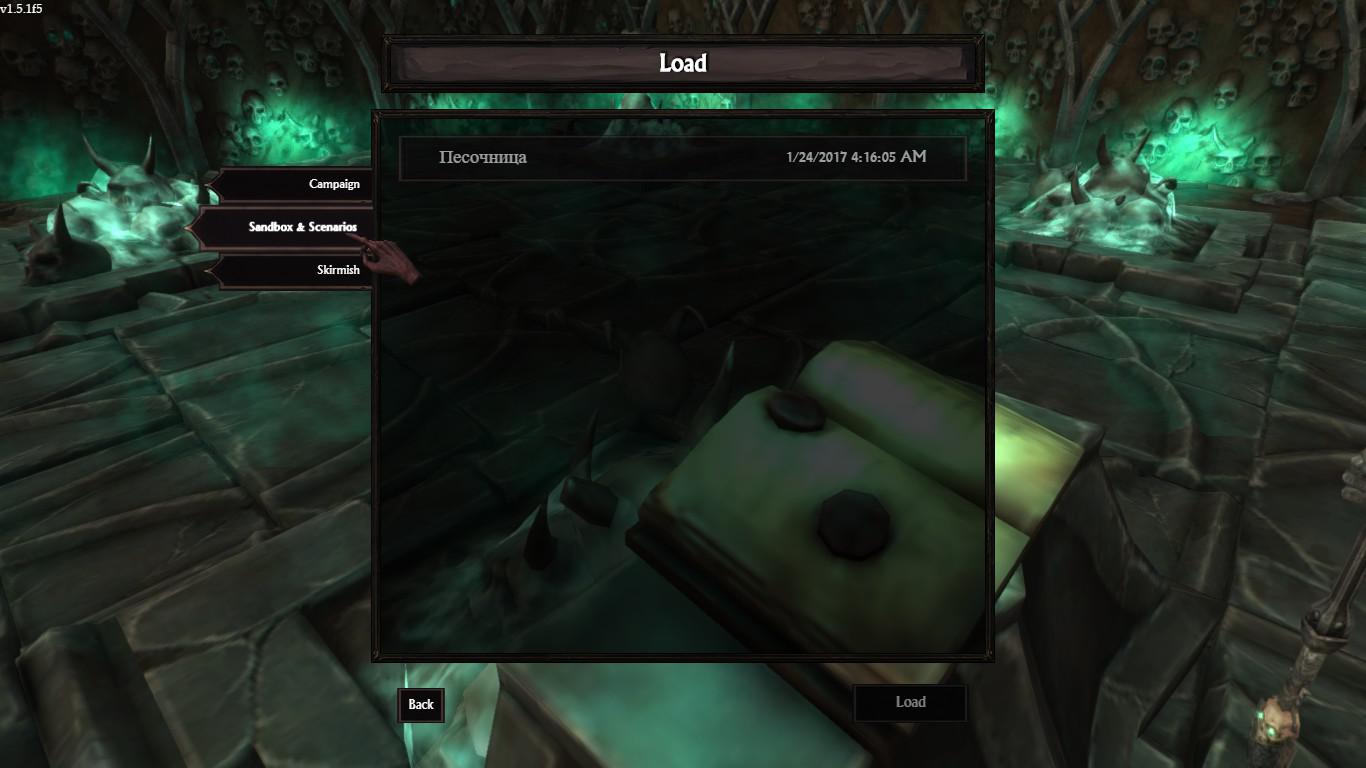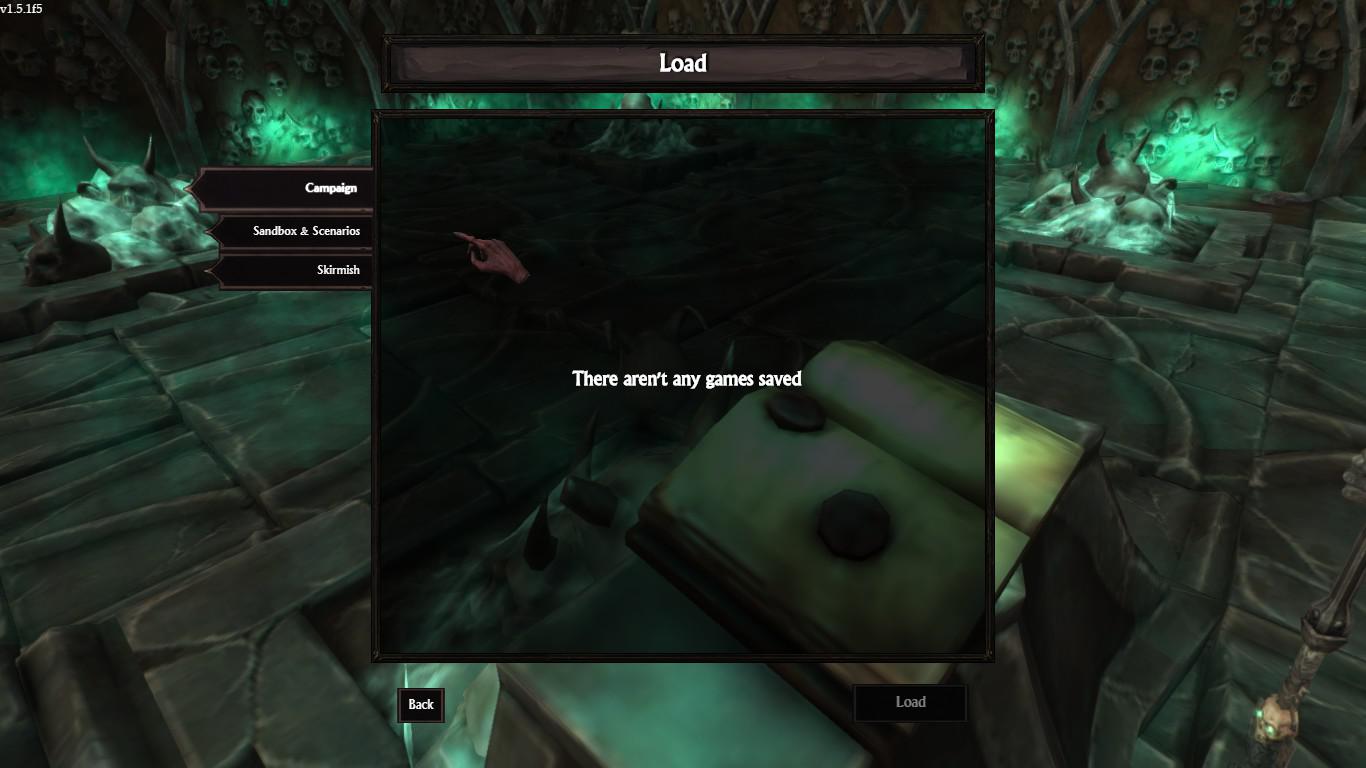 War for the Overworld Launcher Log.txt

Found this folder in steam, there's some information at the workshop. The path to the folder: D:\Program Files (x86)\Steam\workshopbuilds :

Game Version:
Steam Public