HoG ending cinematic is stuck
updated

Completed - Resolved
This bug was already reported a few days ago, but hasn't resolved in the newly released patch:

The ending cinematic of the Heart of Gold campaign is stuck when the Titan reaches the HoG; it looks like the Titan keeps mining something out of the HoG, but it never ends. Hitting the Esc key makes the screen turning black except for the HoG. After updating to the new patch, the bug persists.
This time I attached two screenshots:
1. one on which the cinematic is stuck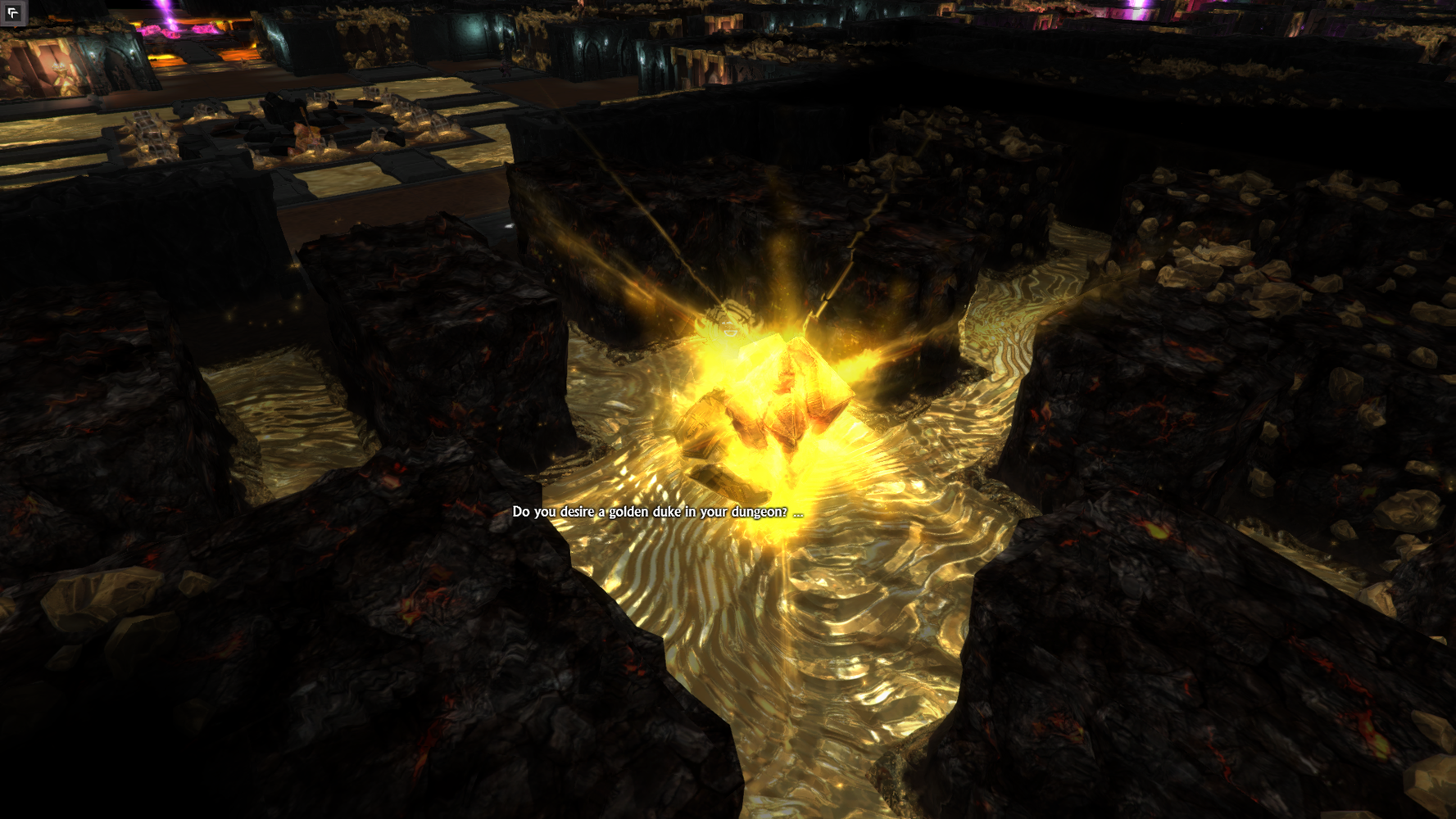 2. and the other - where I press the Esc key: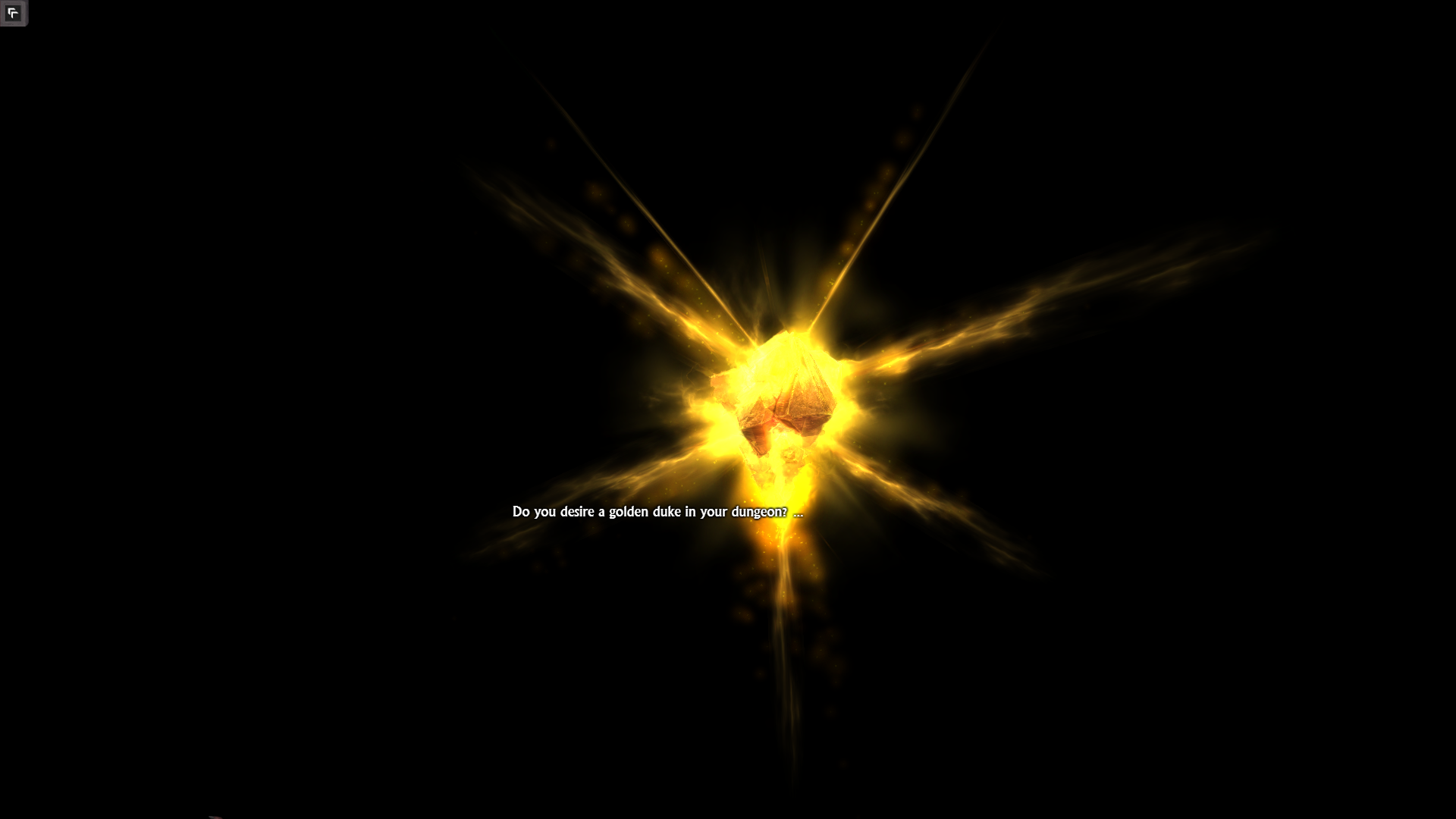 How would you rate the customer service you received?
Satisfaction mark by elicn 7 years ago
Add a comment about quality of support you received (optional):