Ghouls enter the arena
updated

Completed - Resolved
Operating System
Windows 7 Ultimate 64-bit SP1
CPU
Intel Core i7 4800MQ @ 2.70GHz 64 °C
Haswell 22nm Technology
RAM
32.0GB Dual-Channel DDR3 @ 798MHz (11-11-11-28)
Motherboard
Alienware 041W46 (U3E1)
Graphics
Generic PnP Monitor (1920x1080@60Hz)
Intel (Dell)
3071MB NVIDIA GeForce GTX 770M (Dell) 49 °C
ForceWare version: 372.70
SLI Disabled
Storage
698GB WDC WD7500BPKX- SCSI Disk Device (RAID)
10GB INTEL SSDMCEAW0 SCSI Disk Device (RAID)
Optical Drives
HL-DT-ST DVDRWBD CA40N SCSI CdRom Device
Audio
Realtek High Definition Audio
As may be seen, ghouls sometimes enter the arena. I believe it has something to do with constantly placing necromancers in the arena (as soon as they die).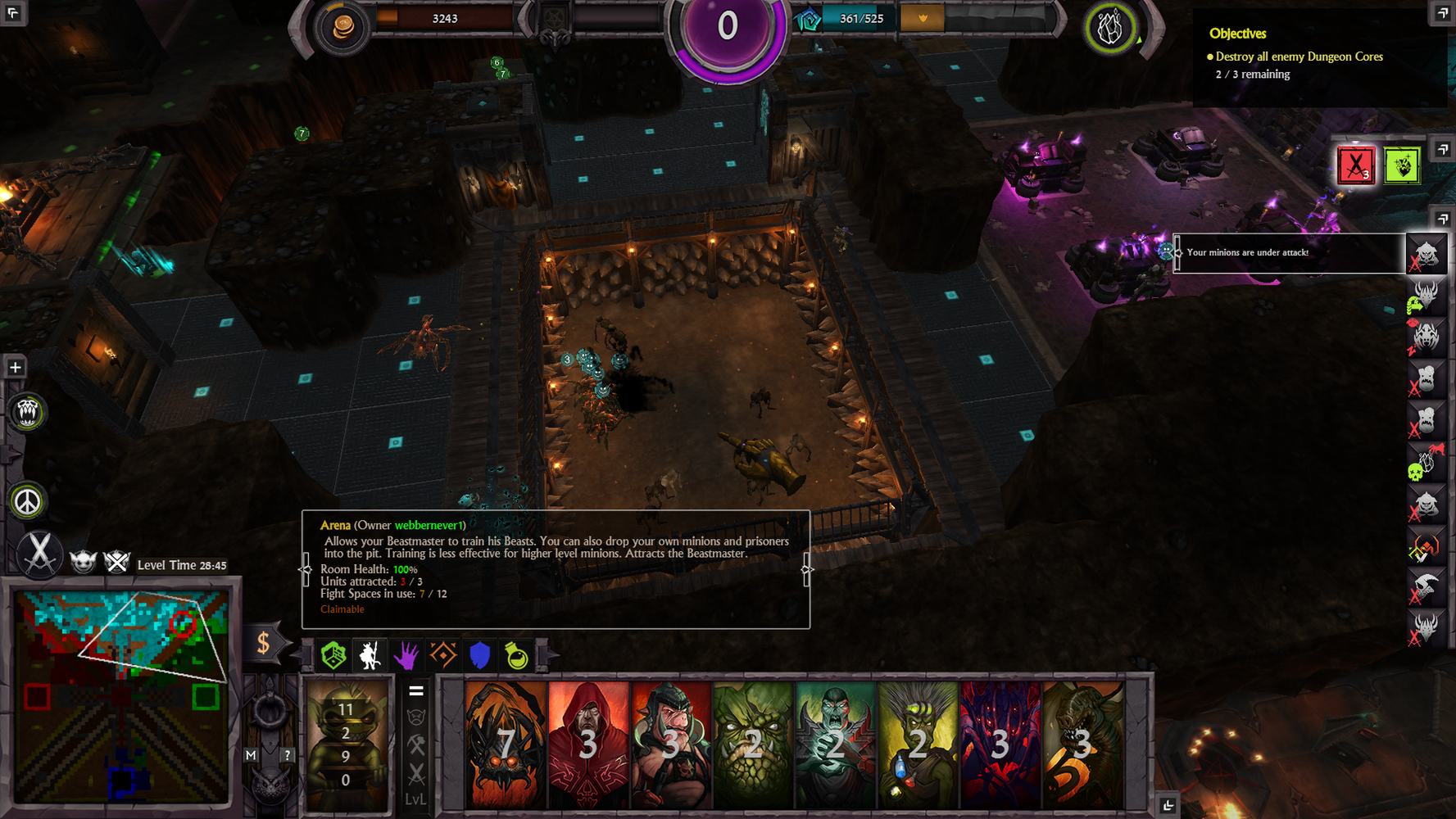 Another screenshot attached:
The map was Lava X-Stream:
http://steamcommunity.com/sharedfiles/filedetails/?id=770938289

I believe that there may be more than one game in this output log. If so, it should be the last one.

Game Version:
Steam Public
How would you rate the customer service you received?
Satisfaction mark by Webbernever1 7 years ago
Add a comment about quality of support you received (optional):