Main menu - dungeon core not spinning
updated

Completed - Resolved
Operating System
Windows 7 Ultimate 64-bit SP1
CPU
Intel Core i7 4800MQ @ 2.70GHz 64 °C
Haswell 22nm Technology
RAM
32.0GB Dual-Channel DDR3 @ 798MHz (11-11-11-28)
Motherboard
Alienware 041W46 (U3E1)
Graphics
Generic PnP Monitor (1920x1080@60Hz)
Intel (Dell)
3071MB NVIDIA GeForce GTX 770M (Dell) 49 °C
ForceWare version: 372.70
SLI Disabled
Storage
698GB WDC WD7500BPKX- SCSI Disk Device (RAID)
10GB INTEL SSDMCEAW0 SCSI Disk Device (RAID)
Optical Drives
HL-DT-ST DVDRWBD CA40N SCSI CdRom Device
Audio
Realtek High Definition Audio
After playing a multiplayer battle, I pressed exit to main menu. When I did so, I came to the main menu but the dungeon core was not spinning as it usually does. The campaign map also does not respond as usual. When I clicked on a level, nothing came up, although it zoomed in as usual.

Below is an example of the broken campaign map. No description/speech is played. What you see in the screenshot is All that you see. No animation plays at all (the volcano does not flow).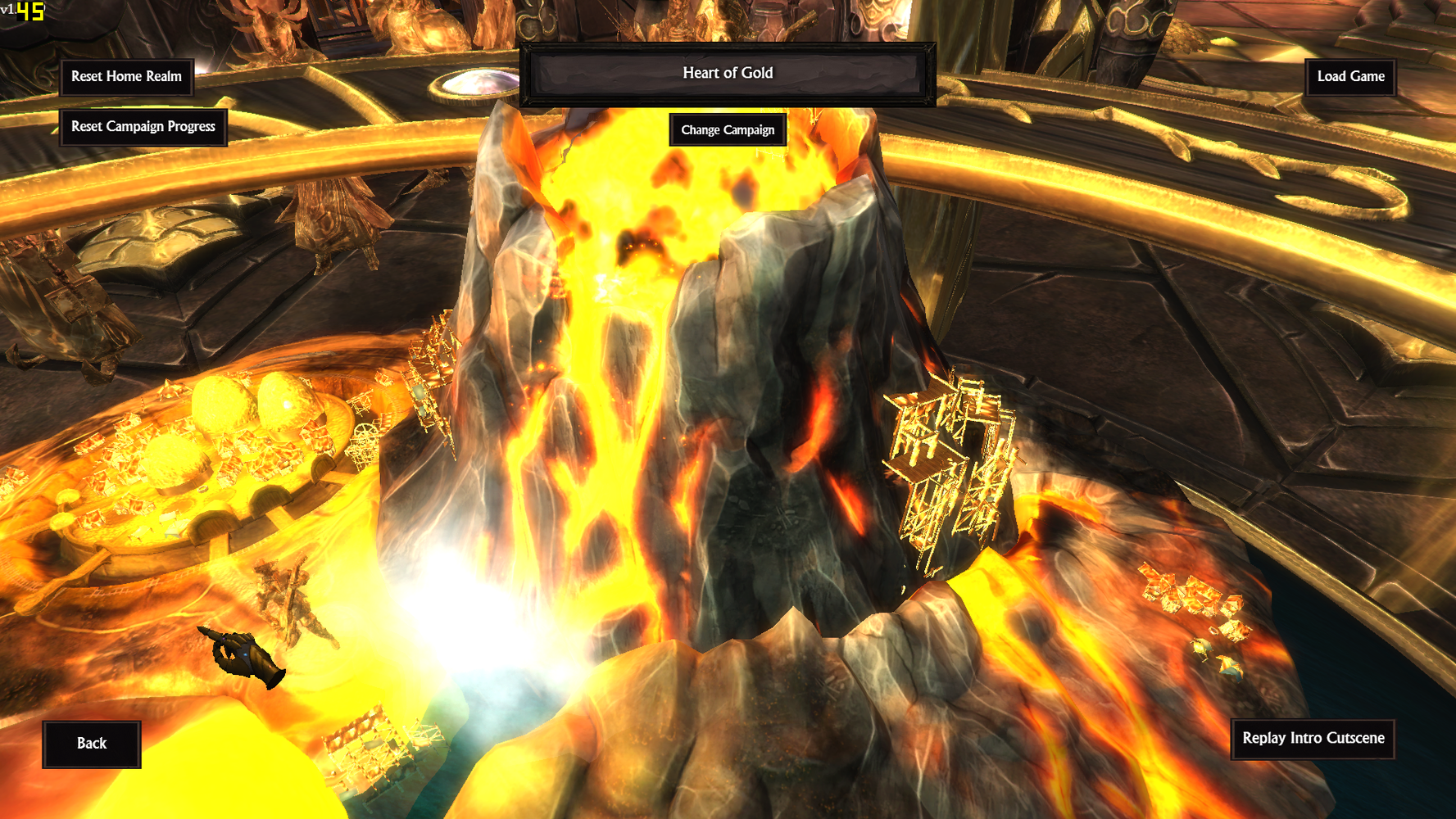 Below is the broken main menu. The dungeon core is Stuck in that position.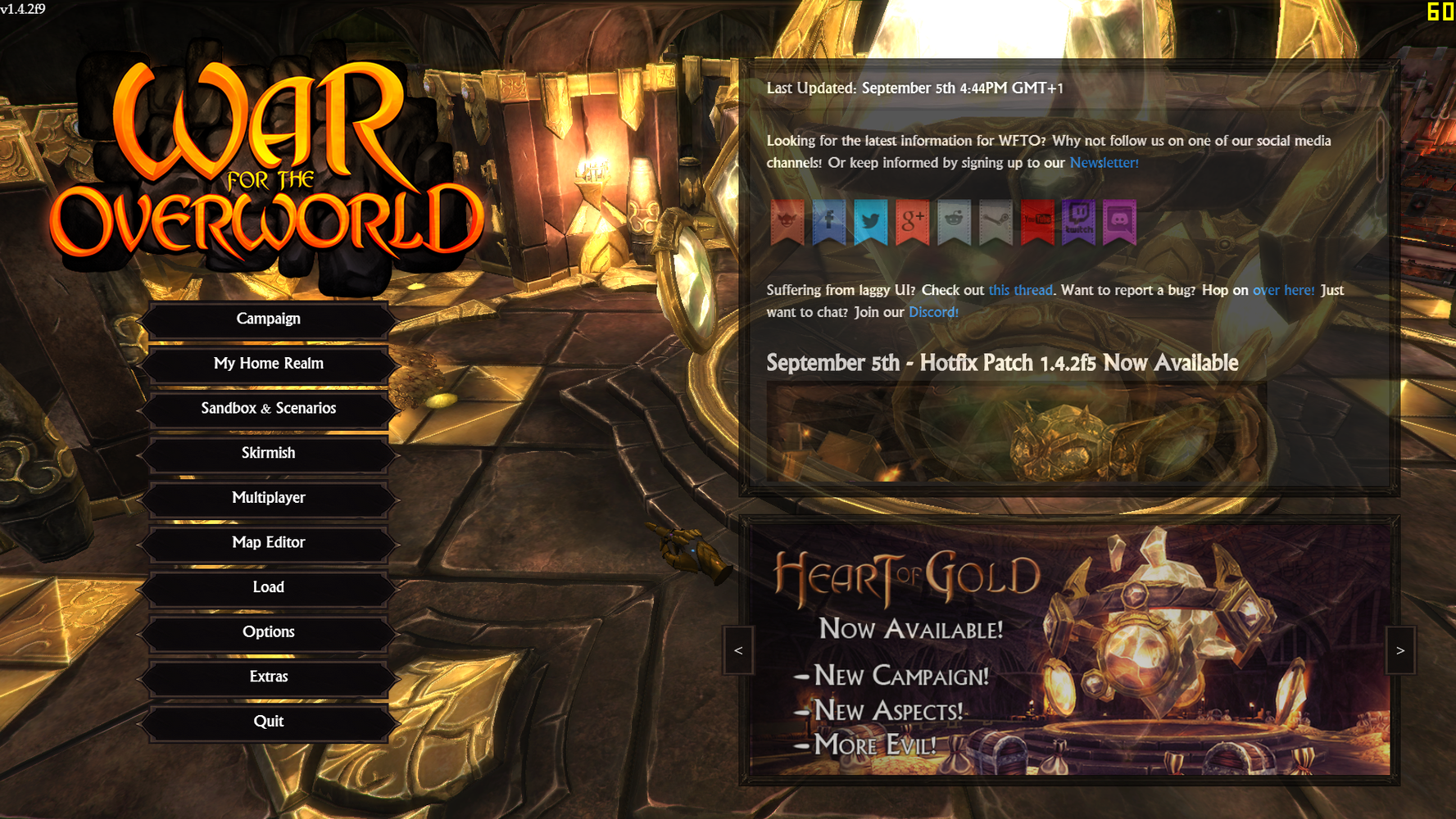 I tried changing the campaign, but this glitched it further. Apparently, it was changed to the Oberon theme even though, Kasita's theme stayed. This also meant that it was impossible to click on levels.

Game Version:
Steam Public
How would you rate the customer service you received?
Satisfaction mark by Webbernever1 7 years ago
Add a comment about quality of support you received (optional):