Can't start the game in the Realm of Home HoG - a diamond is not pressed.
Windows 8.1 64 bit, 8 Gm RAM, Intel(R) Core(TM) I7-4500 CPU1.80 GHz 2.40
GHz GPU: AMD Radeon R7 M265, Intel(R) HD Graphics Family. Version game 1.40f11
Do not press the Home Realm of the HoG, including after I started a campaign, saved, went to main menu, and again went into the campaign.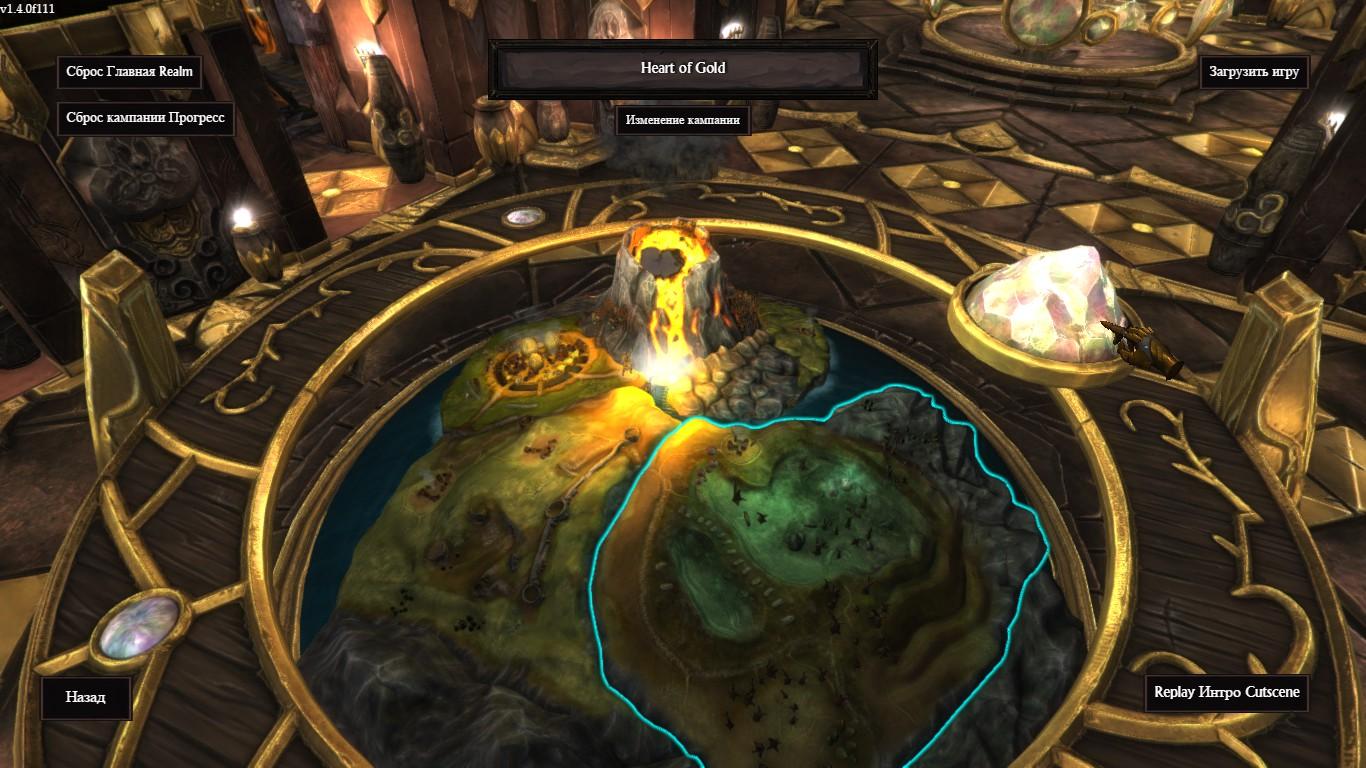 Game Version:
Steam Public