Bug

See screen.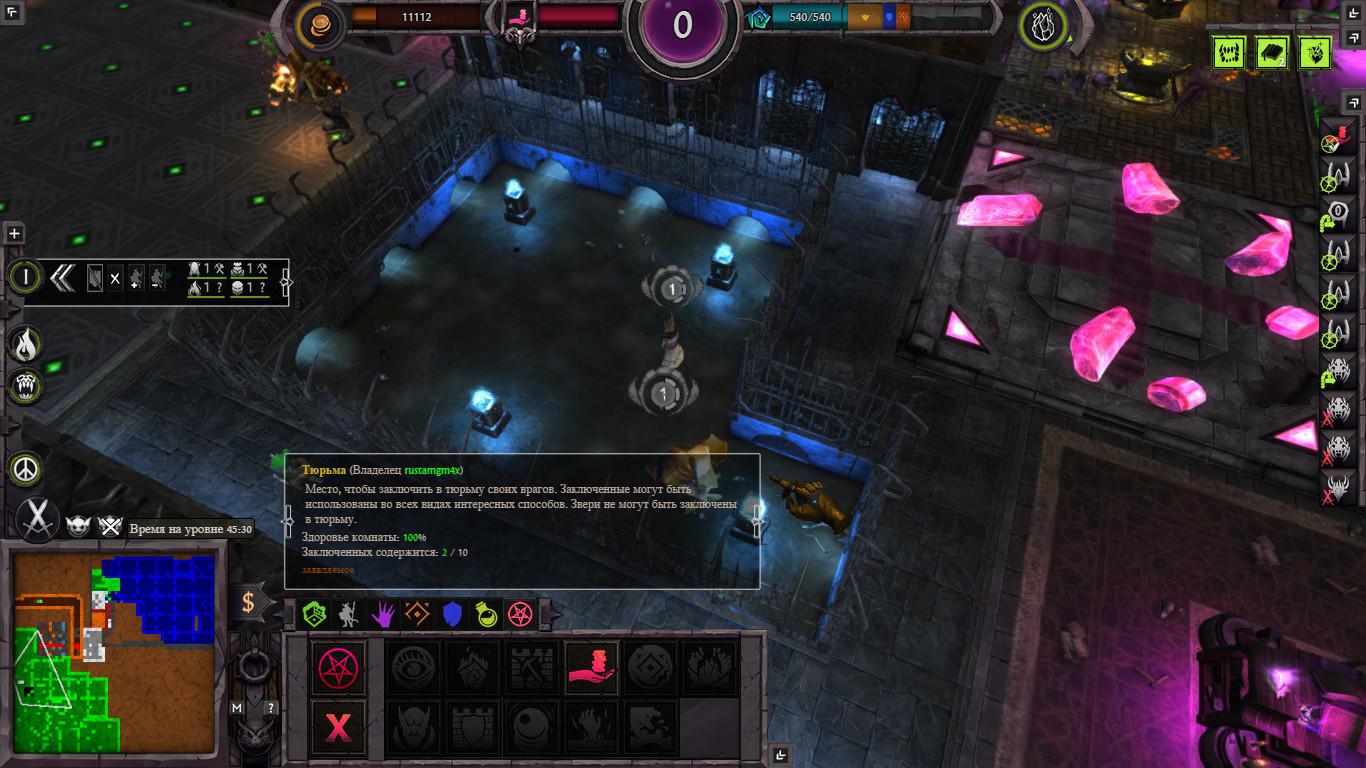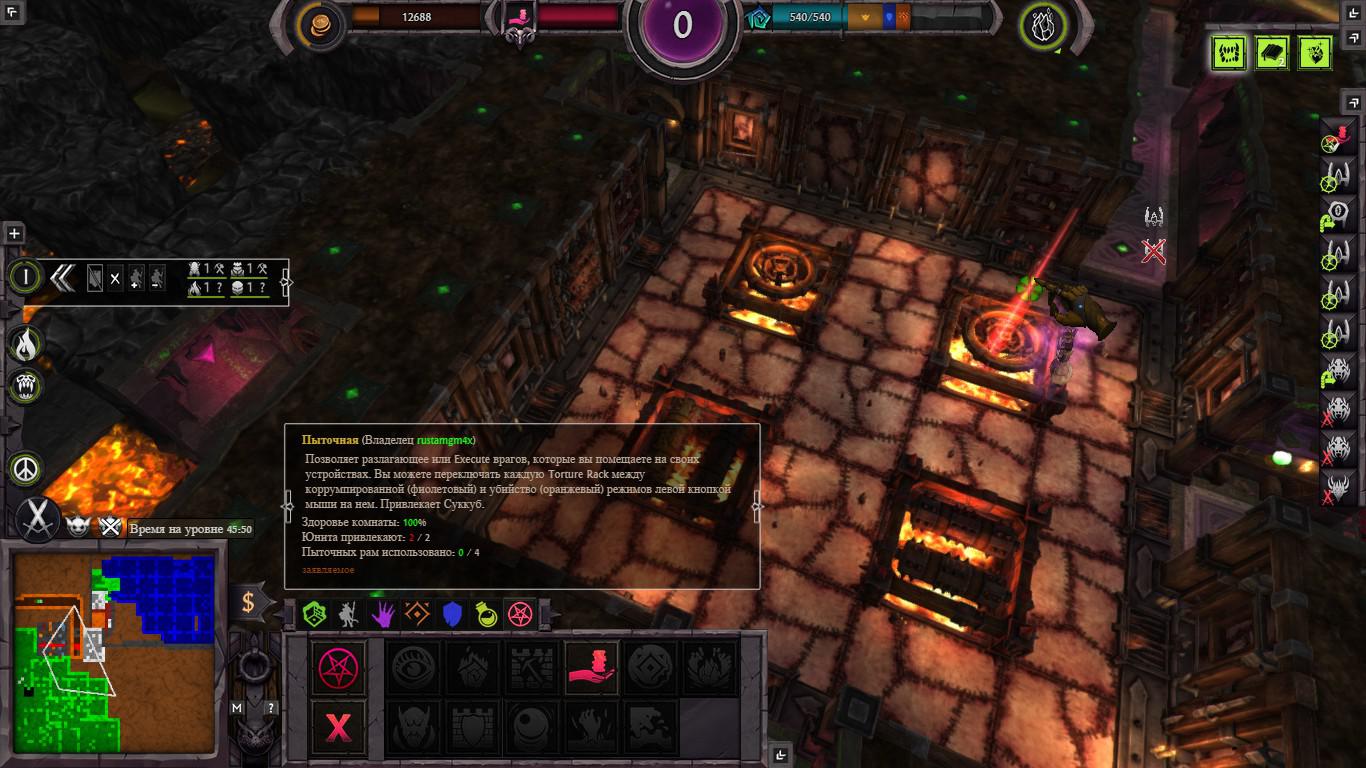 Windows 8.1 64 bit, 8 Gm RAM, Intel(R) Core(TM) I7-4500 CPU1.80 GHz 2.40GHz GPU: AMD Radeon R7 M265, Intel(R) HD Graphics Family. Version game 1.50f12

Some Imperial characters cannot be sent for torture
I'm in my map marked out a few neutral heroes (a special, that do not come via gateway).
2 of them, after the loss of consciousness (KO), not long got my imps. Then they were in my prison. But I can't throw them on the torture wheel.
Game Version:
Steam Public