Bug

Windows 10 64 bit, 8 Gm RAM, Intel(R) Core(TM) I7-4500 CPU1.80 GHz 2.40GHz GPU: AMD Radeon R7 M265, Intel(R) HD Graphics Family. Fresh version of the game.
In company, if you start level 4 again, the game is not possible. Fresh version of the game.
I started level 4 of the basic company. And decided (as I didn't get the achievement for winning within 18 minutes) to start the level again. The level started, but there was no interface, the imps froze. And no buttons worked.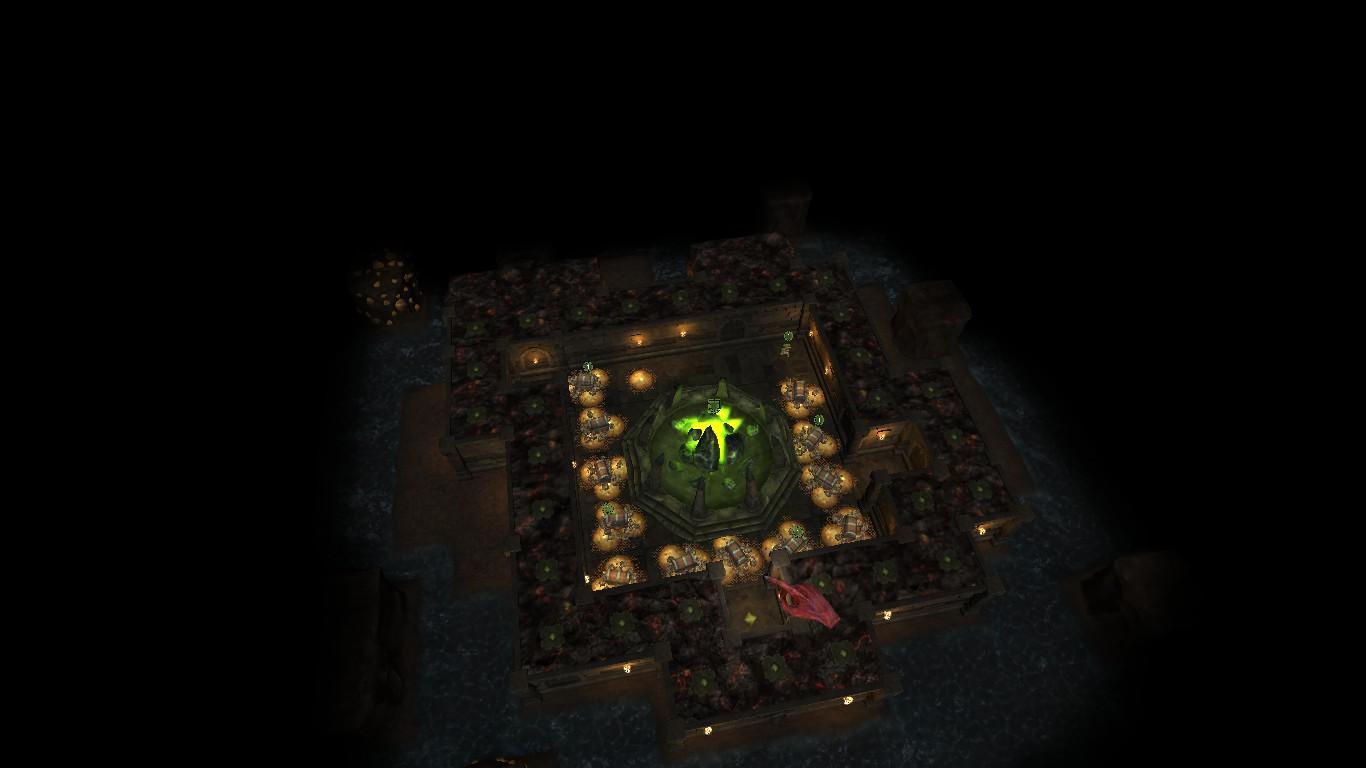 Game Version:
Steam Public