Repeated a bug with the cells of the Empire, which is impossible to capture.
updated

Completed - Resolved
Windows 8.1 64 bit, 8 Gm RAM, Intel(R) Core(TM) I7-4500 CPU1.80 GHz 2.40 GHz GPU: AMD Radeon R7 M265, Intel(R) HD Graphics Family. Version game fresh, 1.3.2f3
On my map Λαβύρινθος του Μινώταυρου
See screenshots: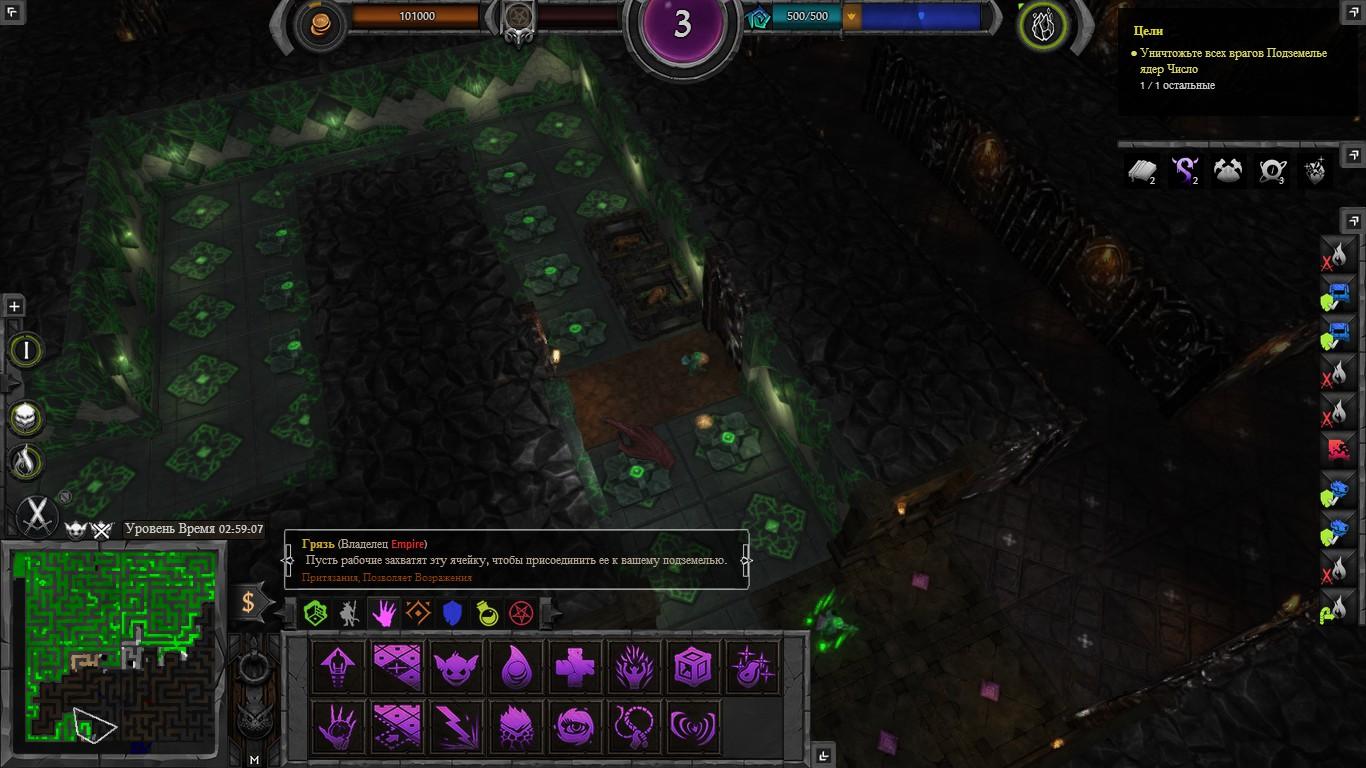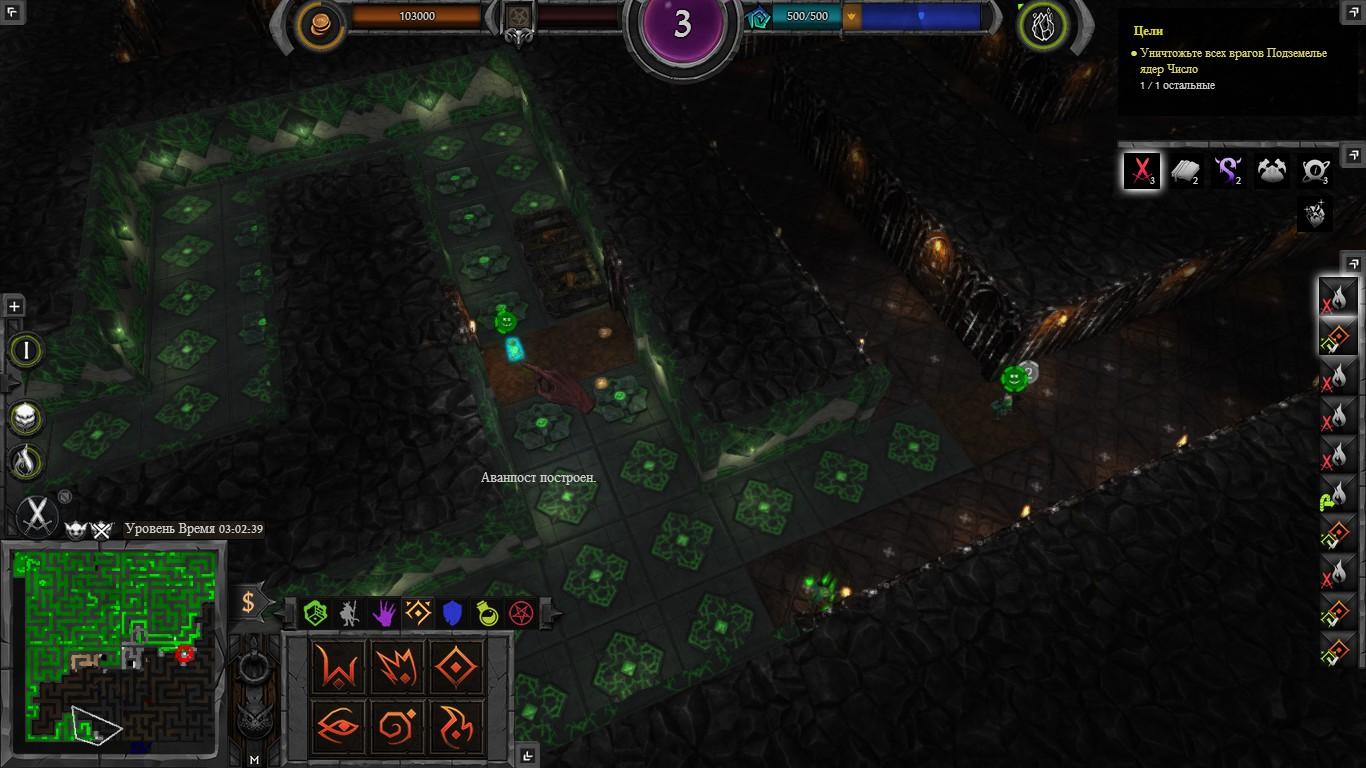 These 2 cells are seen as a neutral dirt. But when you hover the mouse, it is specified that this cells of the Empire.
And my imps can't capture them, as they do not throw on these cells. You can see in the screenshots that the seizure of territory had continued, but those 2 cells are not captured. Please fix the bug.
War for the Overworld Launcher Log.txt
Game Version:
Steam Public