what to call this wall bug?
updated

Completed - Resolved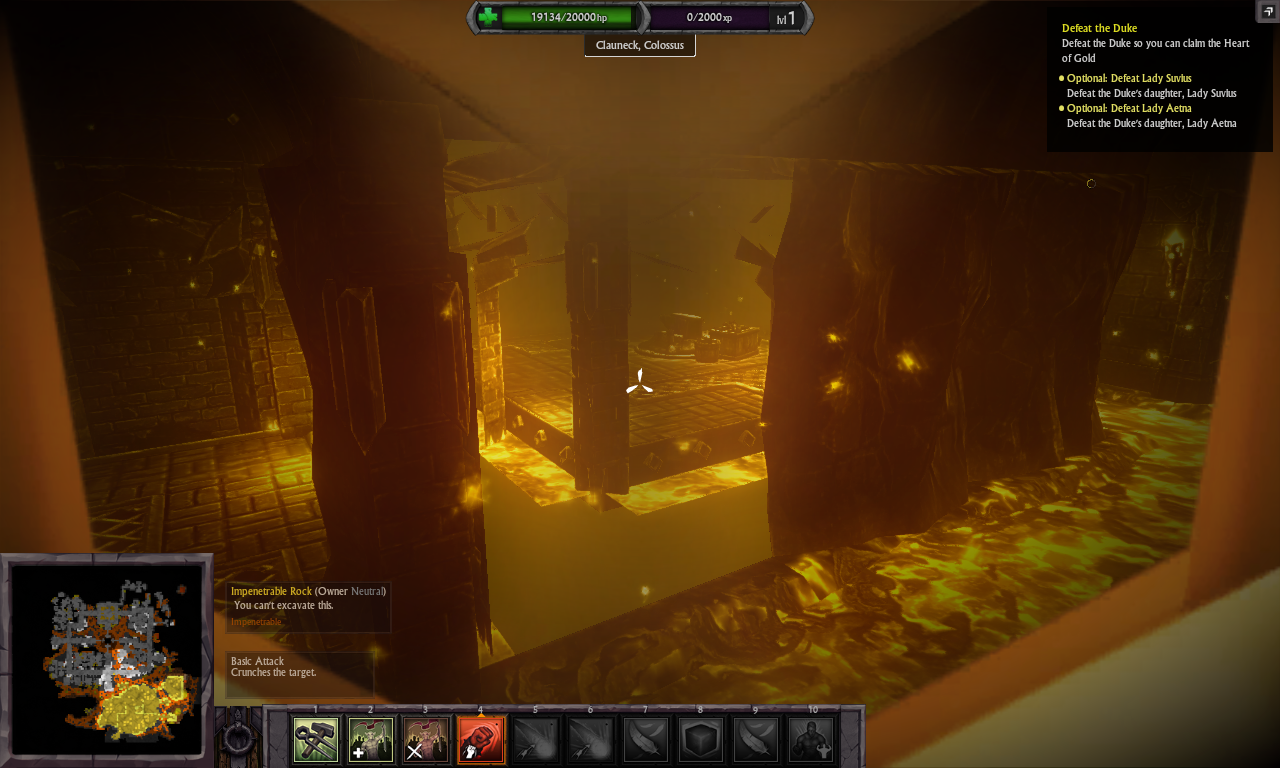 see how i'm seeing through the wall to the other side?
i no longer now how mach i how seen this bug wall bug.
happen with walls over unclaimed tiles only, like dirt and water to name 2 and as seen in the pic, lava, basically all neutrals.
Game Version:
Steam Public