Map Editor: Claimable Inhibitors
I've recently created a bunch of maps, all of which have a single Inhibitor on them. I never noticed this at the time, but now I've tried playtesting some of them I've noticed that the Inhibitors are for some reason claimable. This leads to the situation where my workers might claim an Inhibitor before my other minions can destroy it, thus rendering it indestructible.
This hasn't happened on every map I've made, but definitely on most. The strange part is that if I open the map in the editor again and place down a new Inhibitor somewhere else, it will correctly say it is "Unclaimable", but if I try deleting and replacing the original Inhibitor in the same location, or up to a few blocks away, it will still be "Claimable".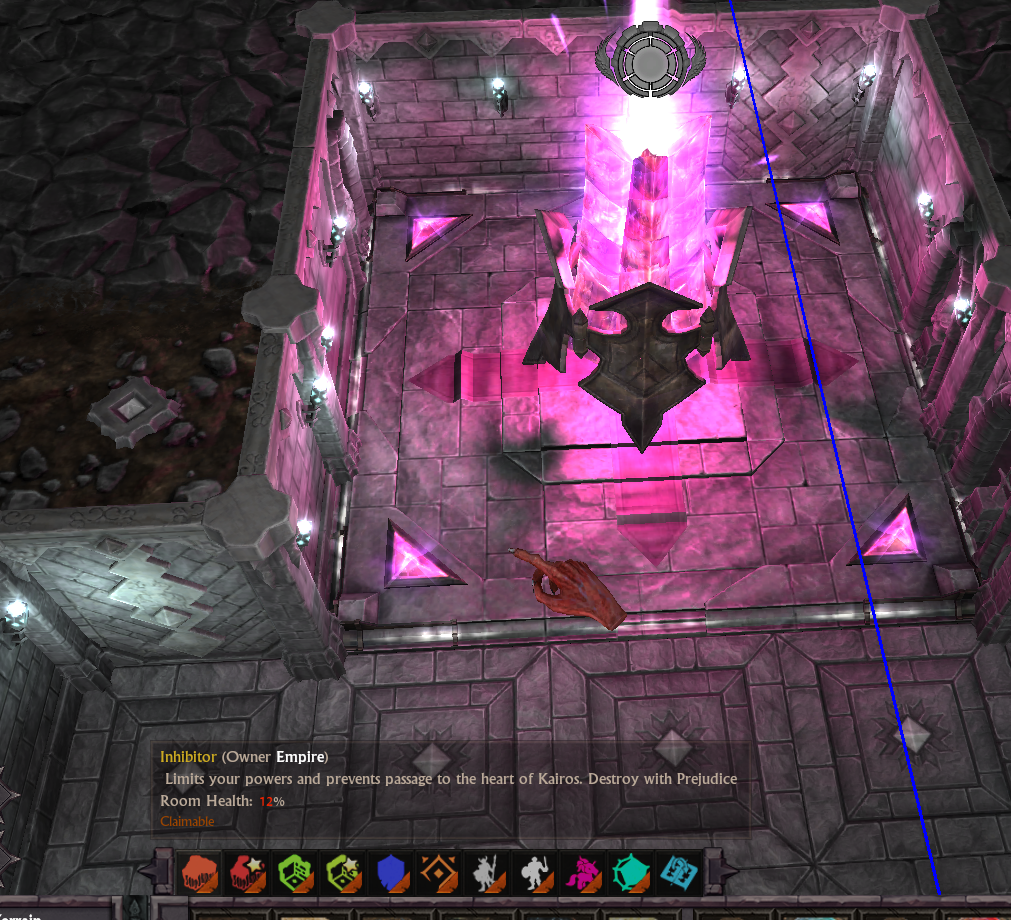 Game Version:
Steam Public