Severely language encoding broken
updated

Completed - Resolved
Platform:
macOS
Sierra 10.12.6
8GB RAM
2.9 GHz Intel Core i5
Intel Iris Graphics 550
Version: v2.0f4
Step to reproduce:
Go to Option > Language
The dropdown shows two broken options (I supposed one of them is Chinese?)
Screenshots: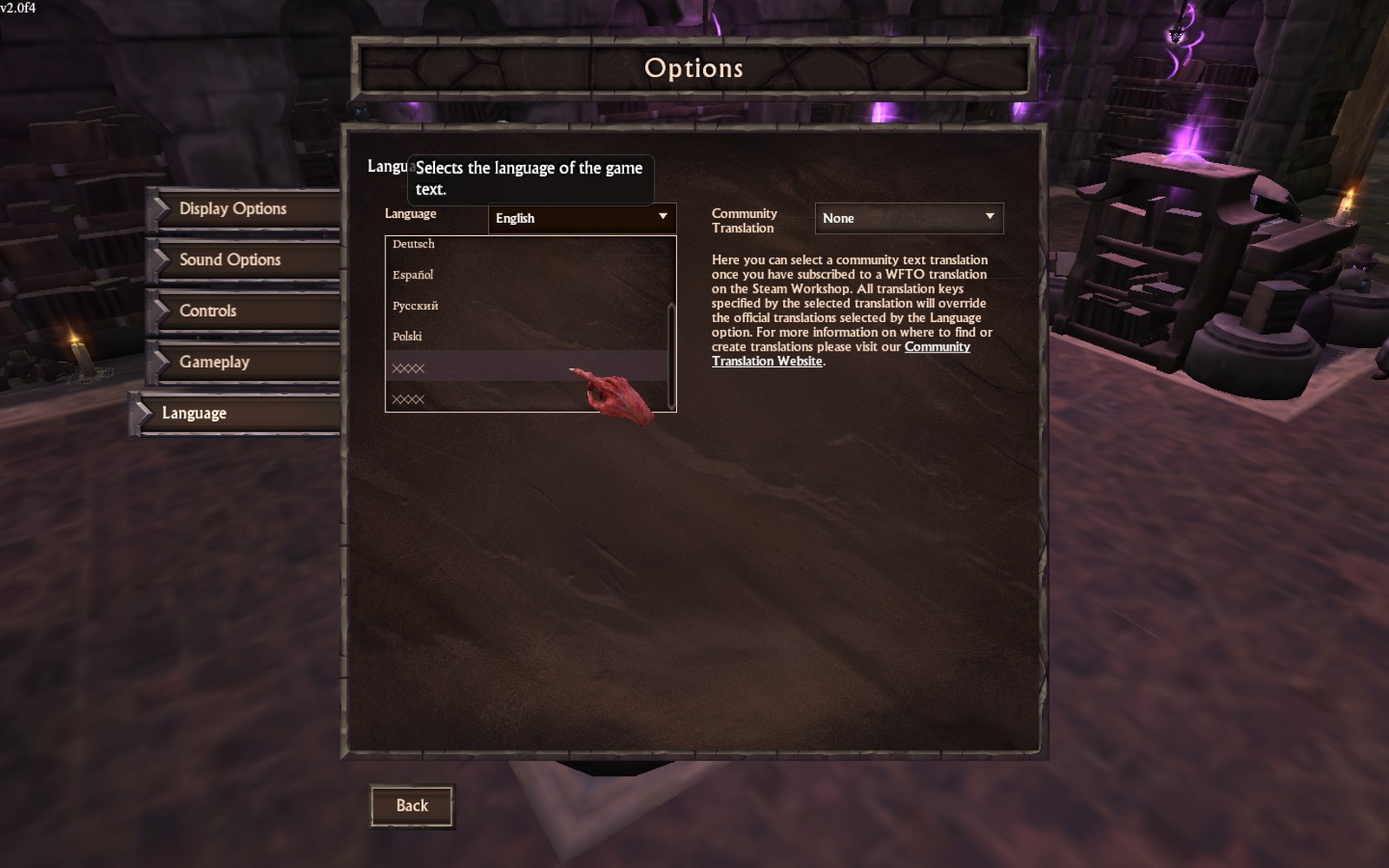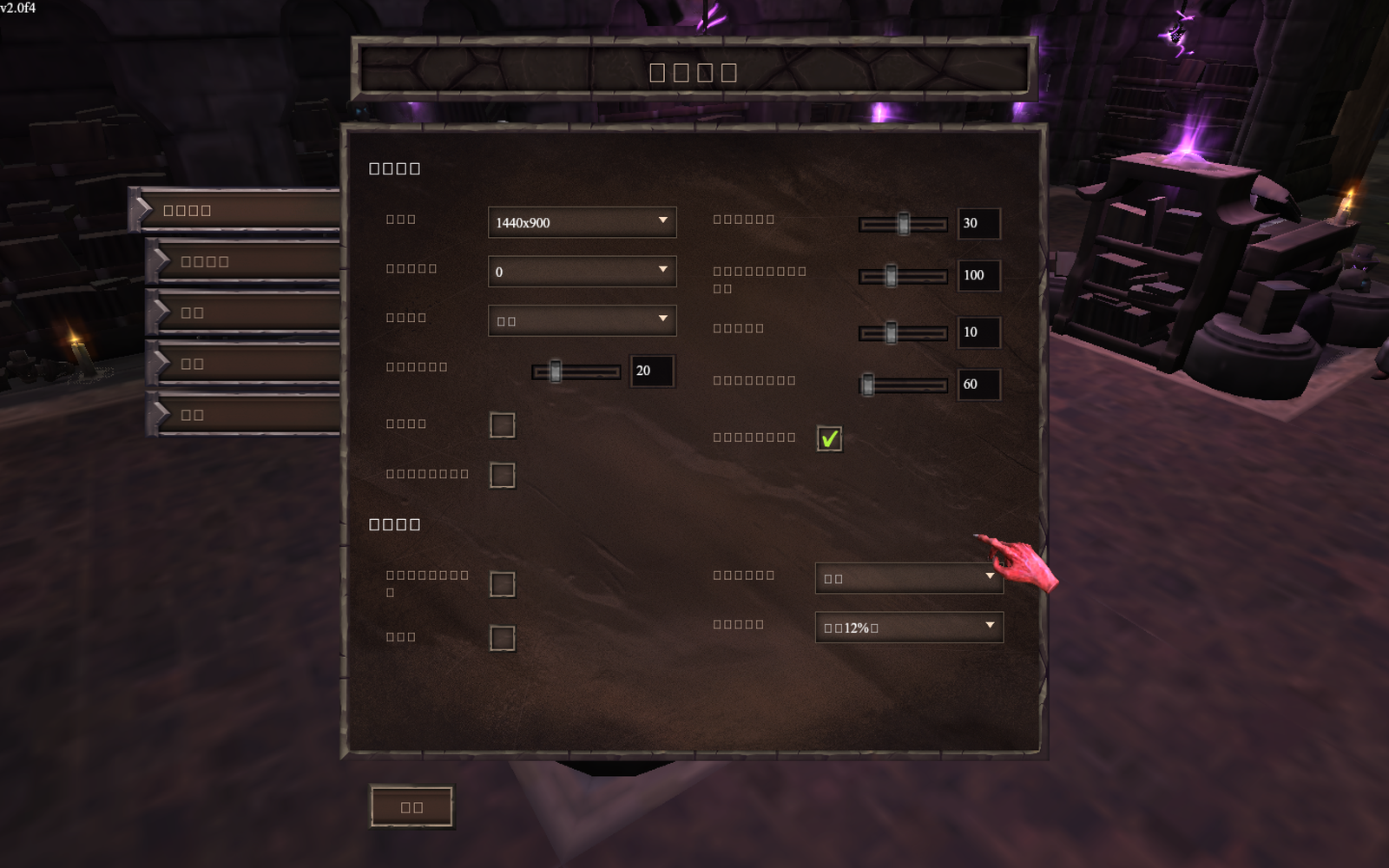 Please help fix this, thanks!

Game Version:
Steam Public
How would you rate the customer service you received?
Satisfaction mark by maxis1718 5 years ago
Thanks Cian, that was quick!
Add a comment about quality of support you received (optional):