Cannot select level in campaign menu
updated

Completed - Resolved
My platform: Windows 7, 64 bit, Ram: 8 GB, Intel Core i5-2500, Nvidia GeForce GTX 460 SE
Build: 2.0f2
Hi,
after installation newest patch and Under Game expansion I cannot select any level in normal or Under Game campaign. Heart of Gold works.
When I open campaign menu I can change it, but after change campaign menu reappear.
Then if I select first campaign again, menu dissapeared and there is no back button.
You can see it on screens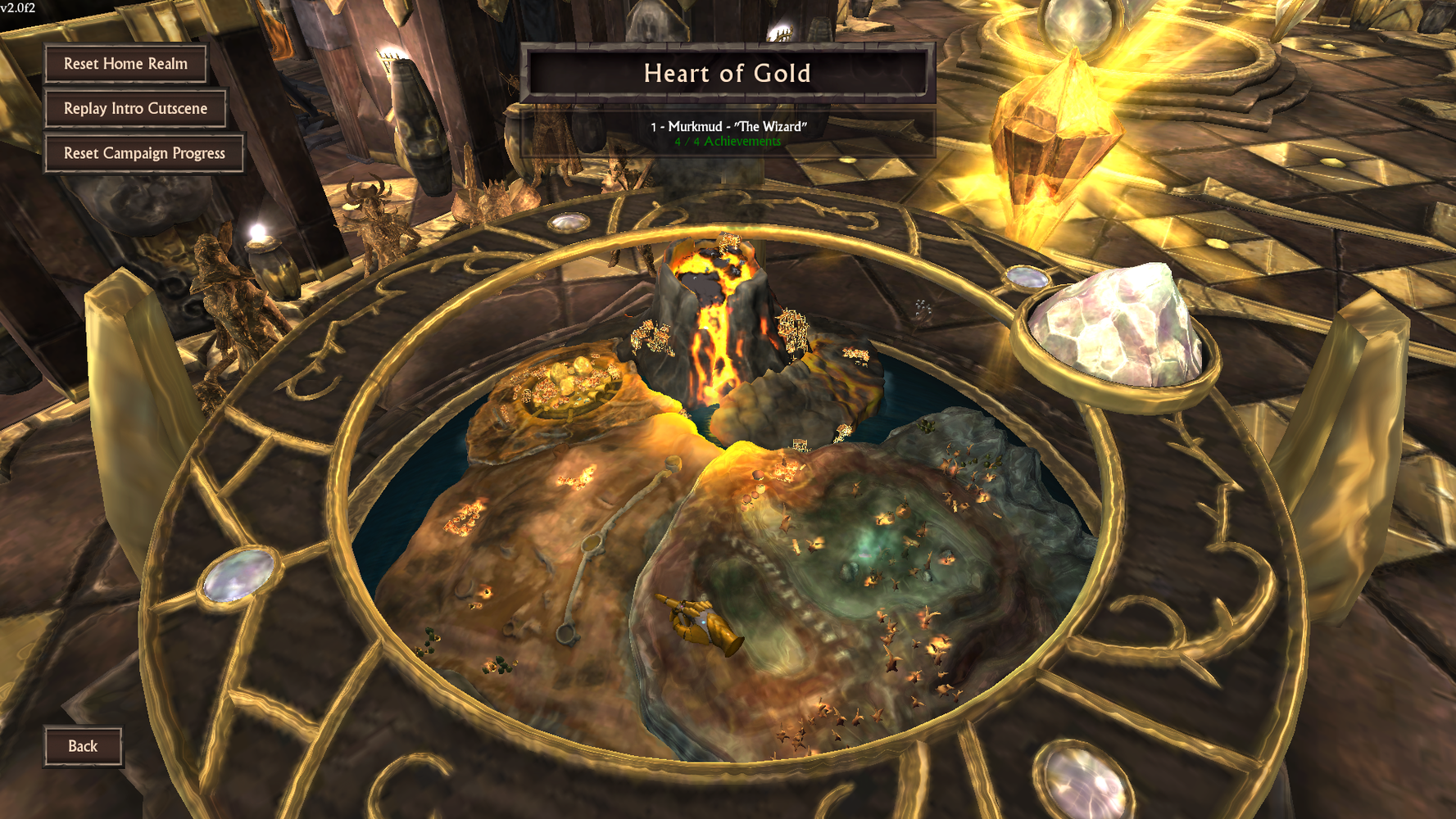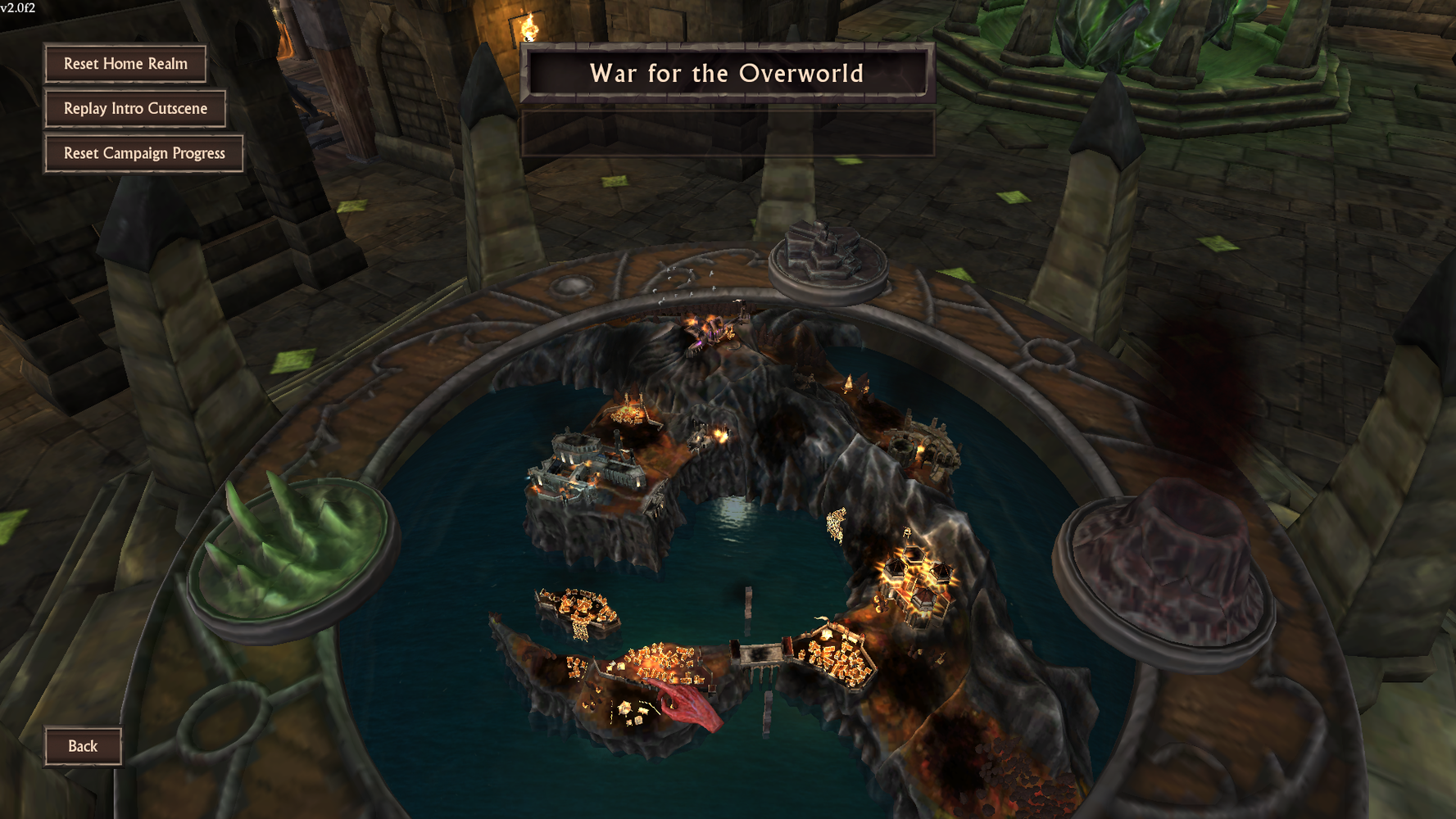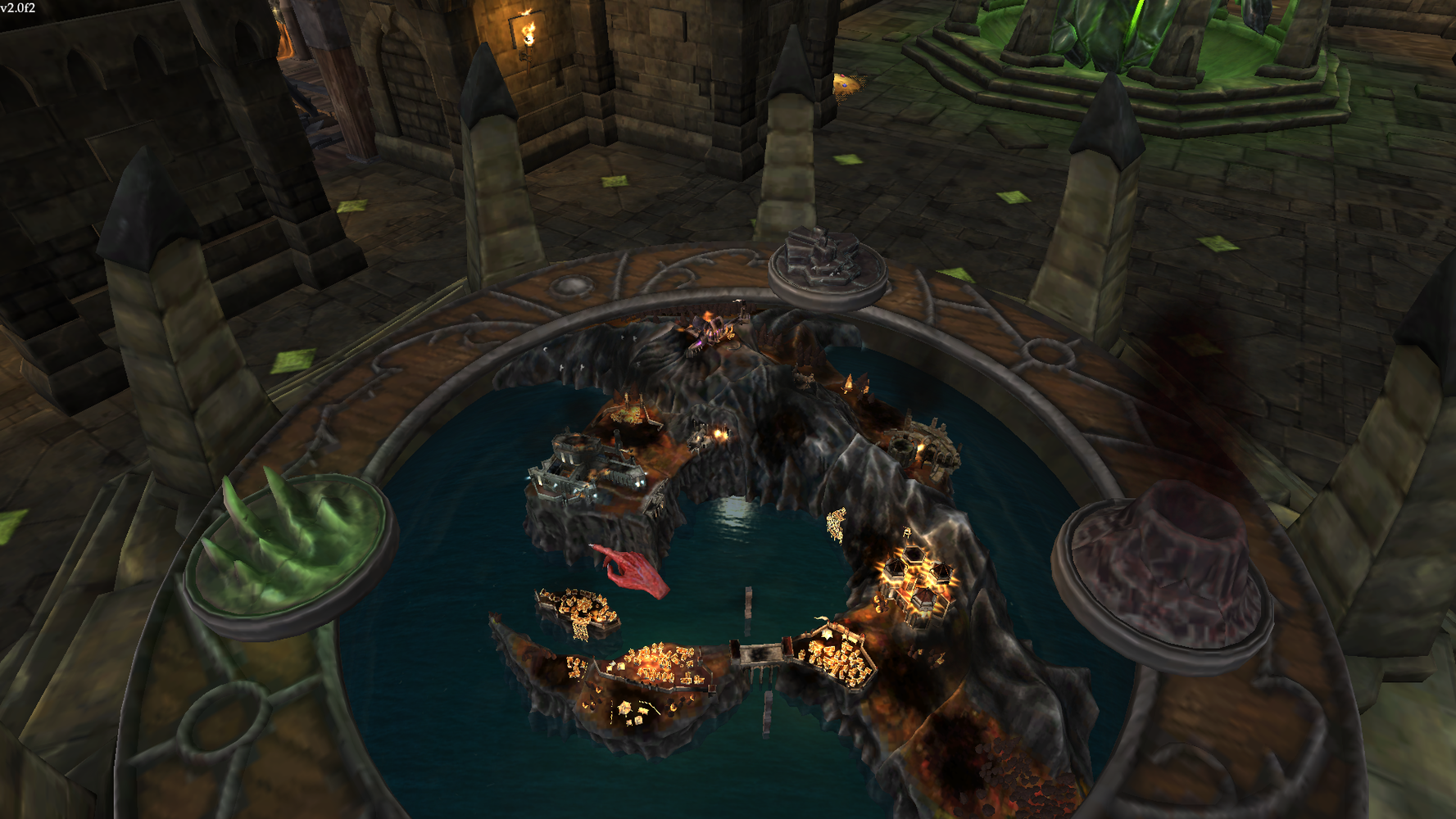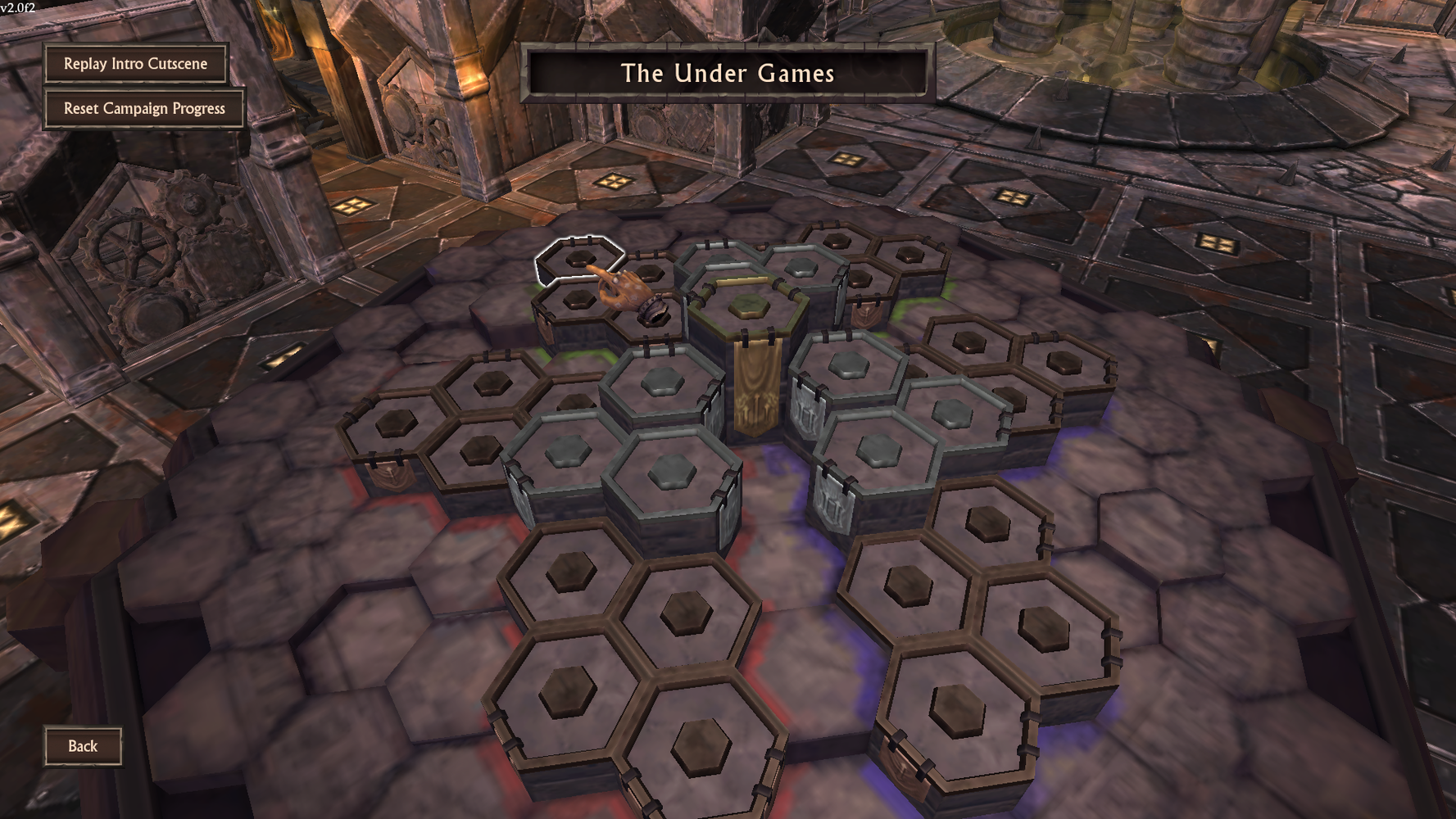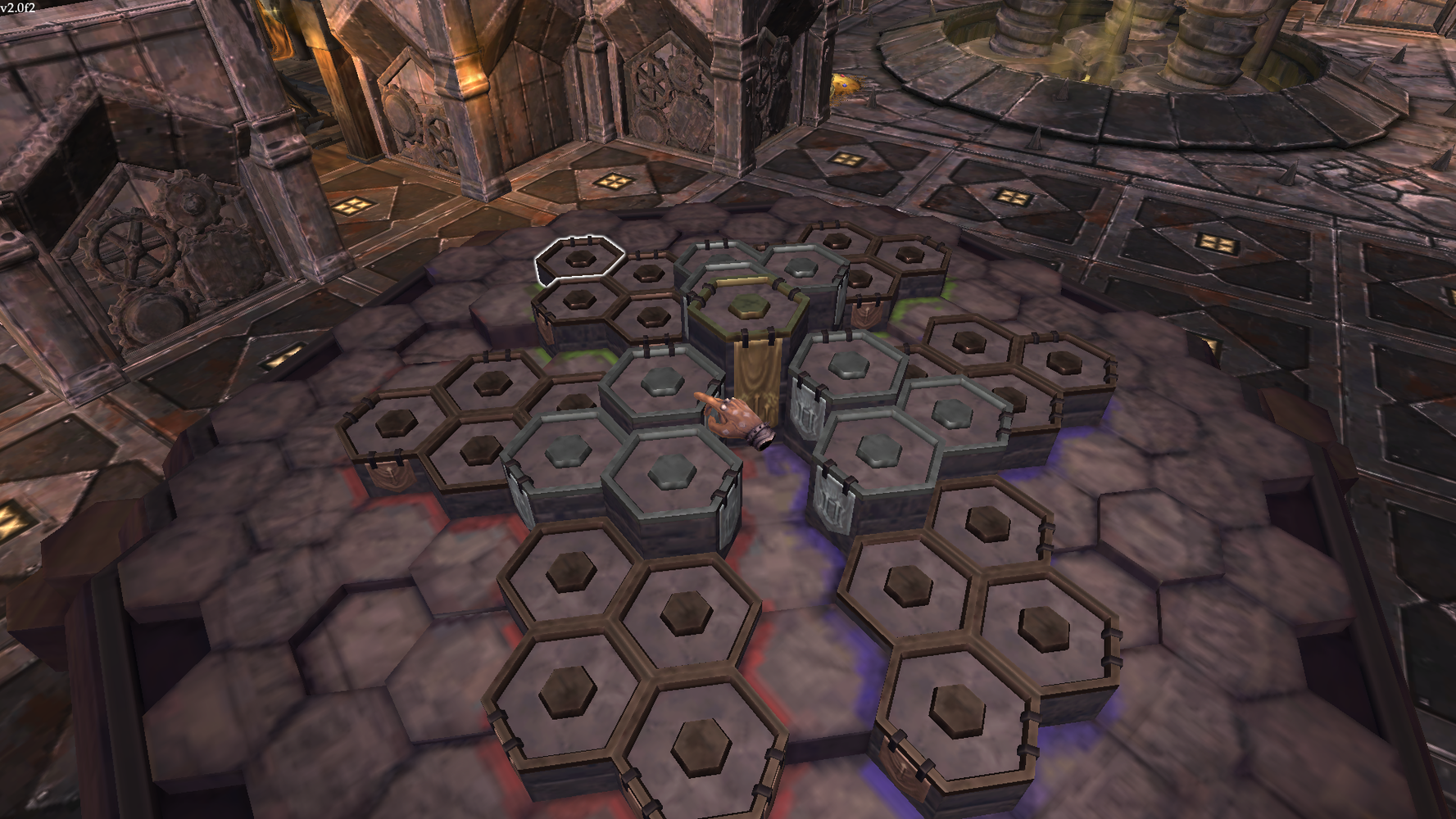 I've checked files integrity, reinstall game and restart computer but nothing change. Please help because this is the only one game I play :D 
Game Version:
Steam Public
How would you rate the customer service you received?
Satisfaction mark by Anka 6 years ago
very quick  :) 
Add a comment about quality of support you received (optional):