Bug

Windows 10 64 bit, 8 Gm RAM, Intel(R) Core(TM) I7-4500 CPU1.80 GHz 2.40GHz GPU: AMD Radeon R7 M265, Intel(R) HD Graphics Family. Version game fresh.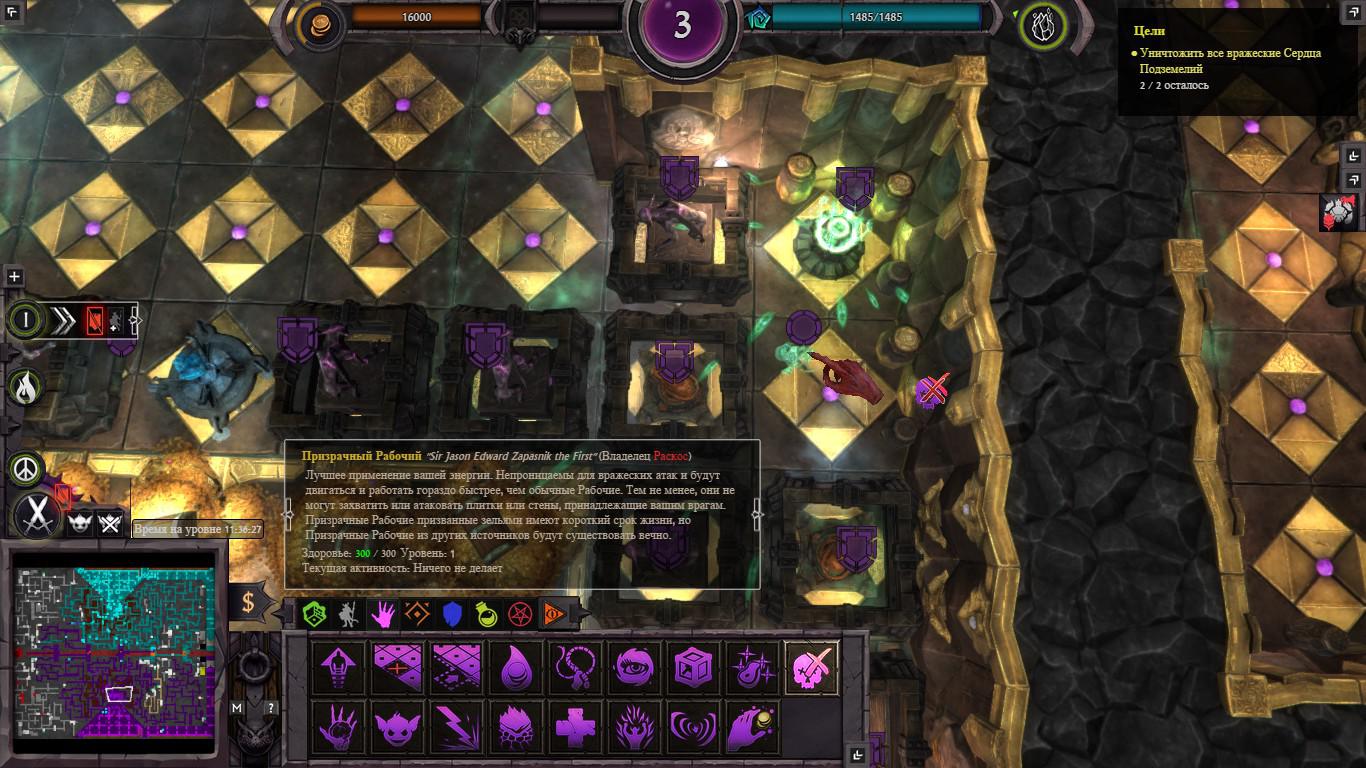 Ghost workers when you enable god mod it's not possible to remove (unlike other units, including imps).
War for the Overworld Launcher Log.txt

It is impossible in God mode to remove ghost workers.

Game Version:
Steam Public