Post-lobby screen glitch and freeze
Operating System
    Windows 10 Home 64-bit
CPU
    Intel Core i7 6700HQ @ 2.60GHz    40 °C
    Skylake 14nm Technology
RAM
    32.0GB Dual-Channel Unknown @ 1196MHz (17-17-17-39)
Motherboard
    Alienware 0FG0DK (U3E1)
Graphics
    Generic PnP Monitor (1920x1080@60Hz)
    Intel HD Graphics 530 (Dell)
    NVIDIA GeForce GTX 1070 (Dell)    45 °C
    ForceWare version: 378.66
    SLI Disabled
Storage
    931GB Hitachi HGST HTS721010A9E630 (SATA)    38 °C
Optical Drives
    No optical disk drives detected
Audio
    Realtek Audio
After playing a multiplayer game, I ended up with this screen, I have no idea how it happened: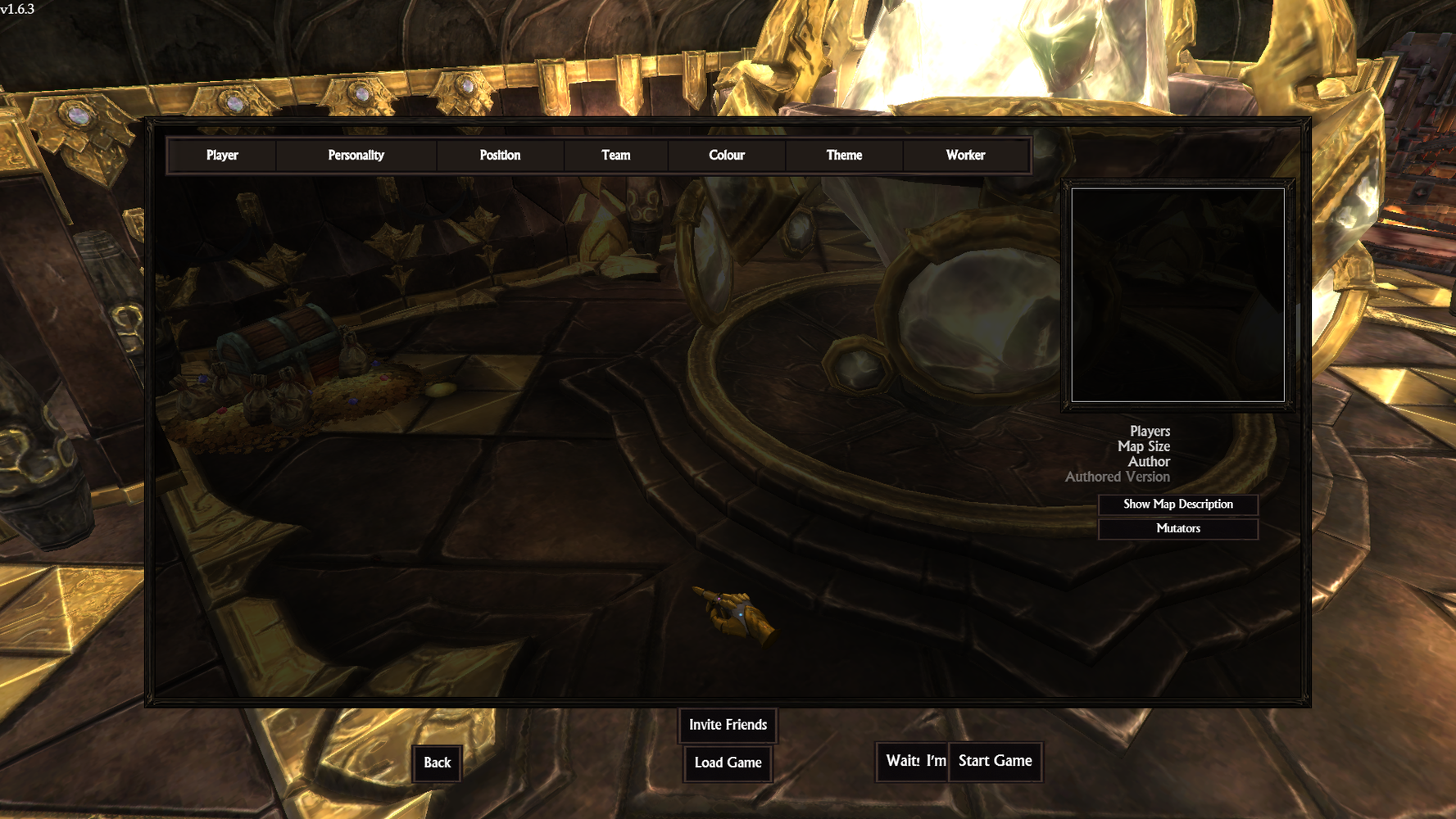 I tried clicking some of the options to see what happens. The start game/invite friends did nothing, but the 'load game' froze the game, as may be seen below: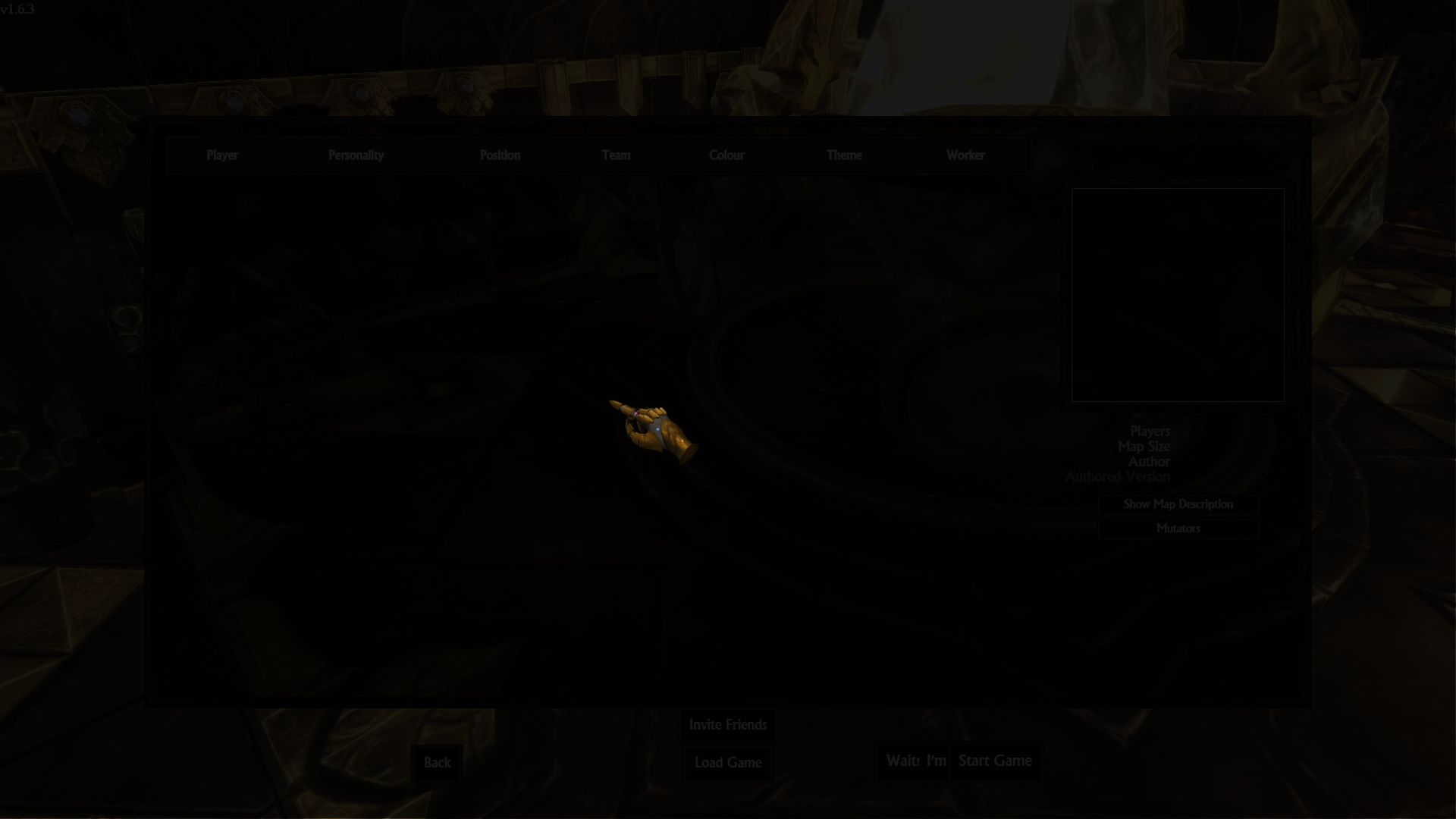 The map played on was 'Blood Hazard'. I was the host.
Output log:

Game Version:
Steam Public