Bug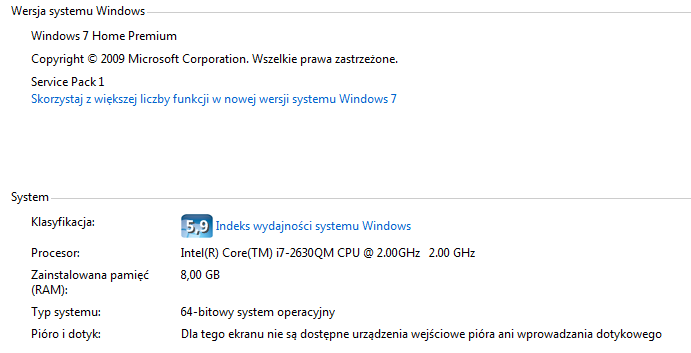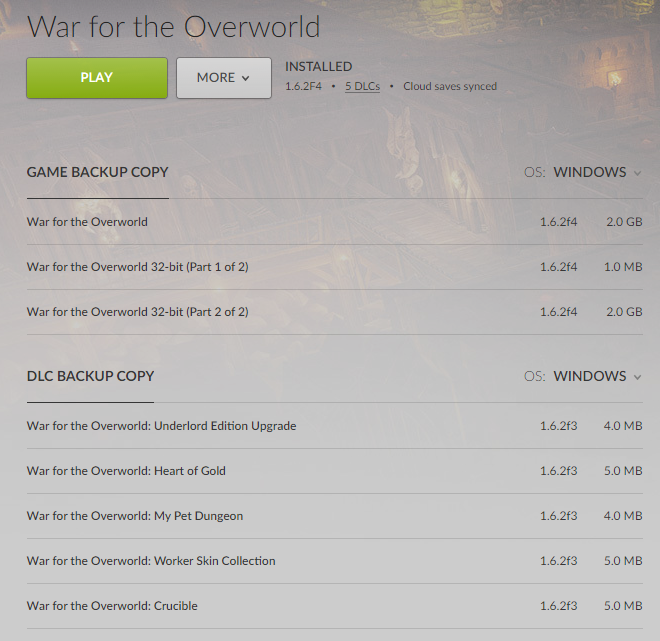 First time installed on this computer.
After the splash screen a black screen appears. The gog galaxy overlay works just fine but the game itself is a non-responsive black screen.
I could not find any crash reports/logs.
This is all i could find:
War for the Overworld Launcher Log.txt

I tried the solutions from :
http://brightrockgames.userecho.com/topics/1093-fix-startup-crashes/
(even setting the compatibility to win7... redundant i know... but i tried just to be safe)

nothing helped.