Empire Torture Chamber Visual Issues
updated

Completed - Resolved
OS & Version: Windows 10 Home
64bit

CPU: Intel(R) Core(TM) i5-6500 CPU @ 3.20GHz, 3201 Mhz, 4 Core(s), 4 Logical Processor(s)

GPU: NVIDIA GeForce GTX 1060 3GB

Build: v1.6f12
First off, let's look at the Empire's version: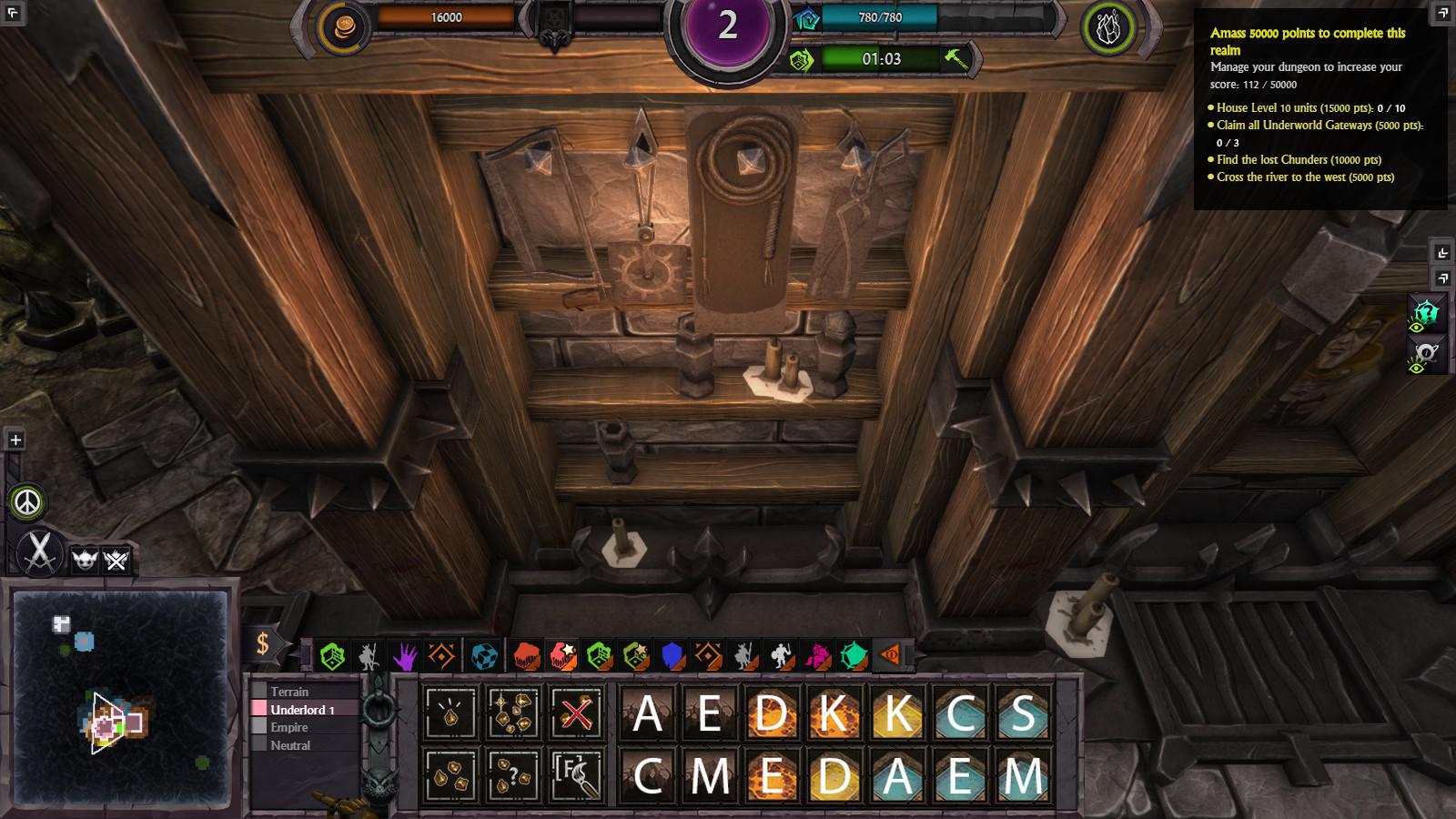 Every tool on the top row- yes, even the saw- does not show transparency. In fact, even the candles fail to be transparent and end up looking like they are in pristine white candleholders- one could be understandably mistaken for believing that, but look closer; several of these candles are bunched up, which would be impossible if they were in fact in candleholders of some kind.
What's that? Do you believe it is just this particular wall that is an issue? Nope! Every candle in every empire wall decal shows this.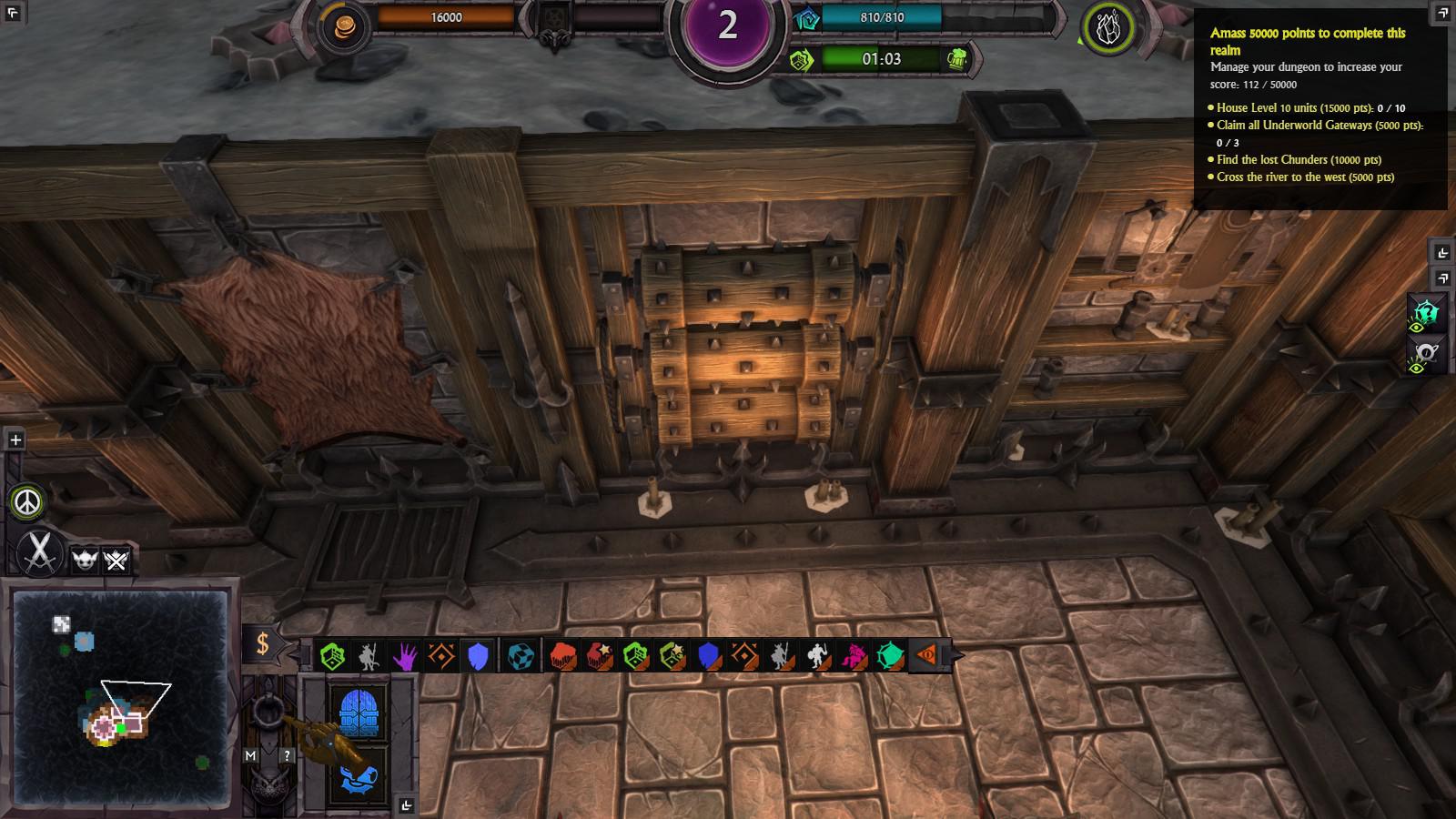 Also pictured: non-animated wall rollers, unlike in the underlord variant.
Game Version:
Steam Public
How would you rate the customer service you received?
Satisfaction mark by Terrarkul 6 years ago
Add a comment about quality of support you received (optional):