Won't launch into campaign mode
updated

Completed - Resolved
Hello,
I purchased this game on steam for Mac but every time I try and launch the first mission of the campaign mode I just get stuck on the screen attached...
I can launch into sandbox modes but not the missions... please help me??
thanks,
Johnny.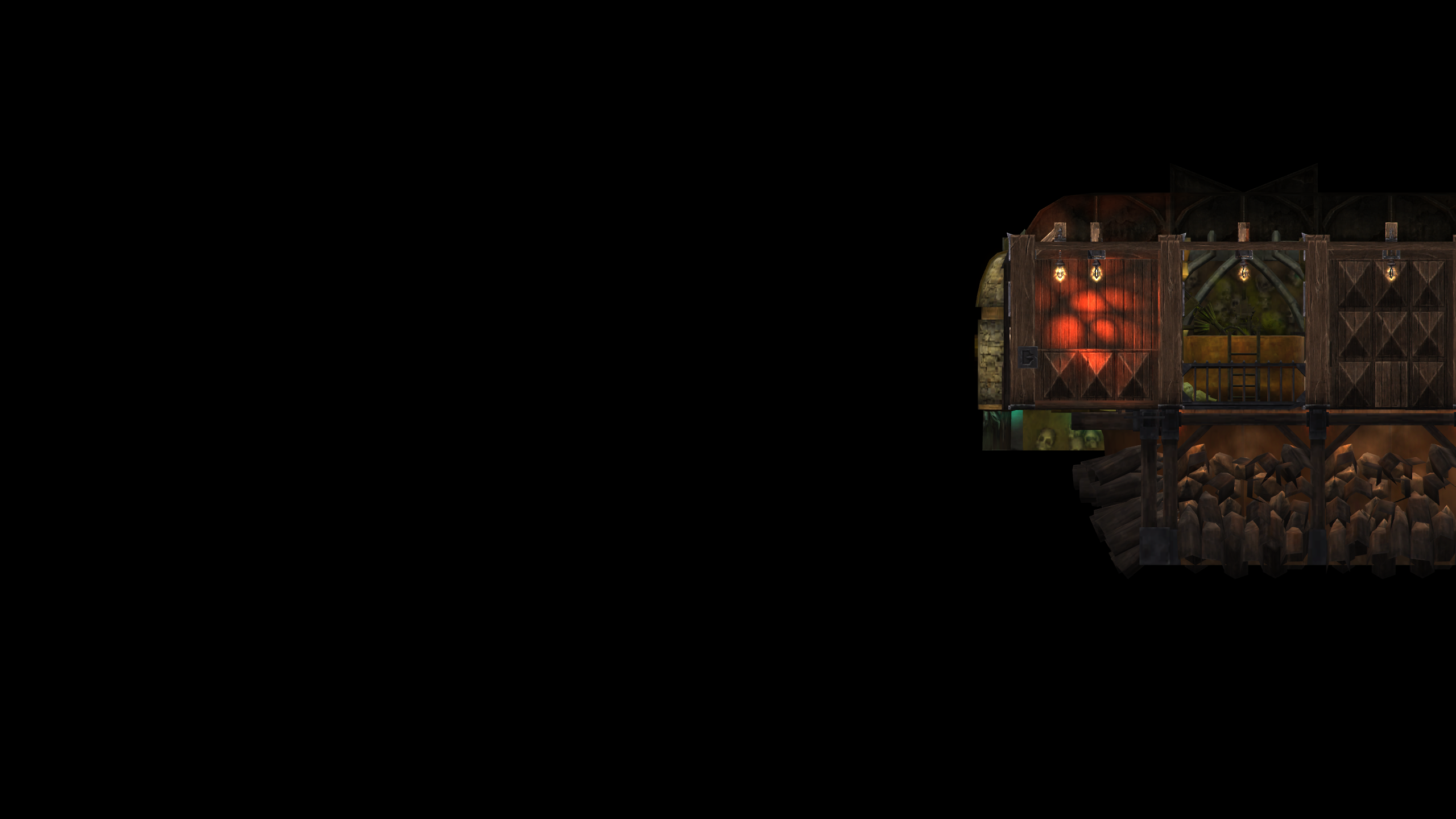 Game Version:
Steam Public
How would you rate the customer service you received?
Satisfaction mark by johnny stephens 7 years ago
Add a comment about quality of support you received (optional):