Can't play tutorial on Mac
updated

Completed - Resolved
When I start up the game I get a garbled screen.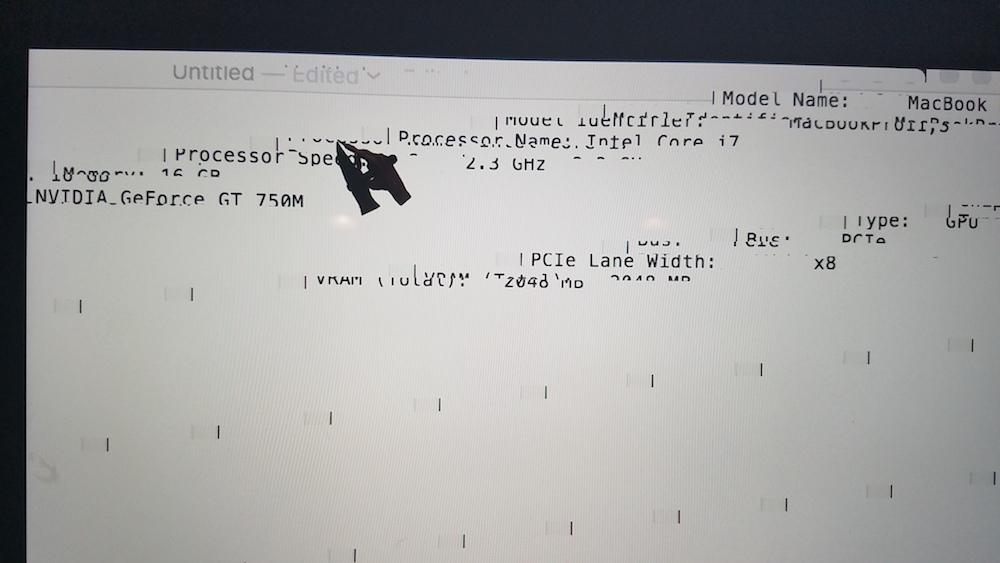 Then the menu loads and I click the map to go to the tutorial.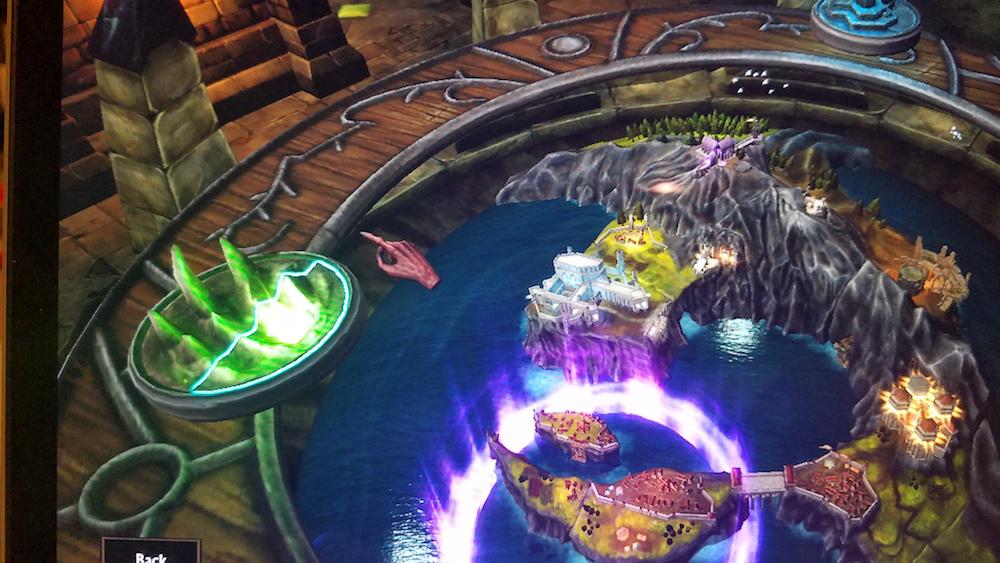 When the next page loads up it's frozen and the sound is repeating.
I have to force quit to get out and cannot play at all.
Model Name: MacBook Pro
Model Identifier: MacBookPro11,3
Processor Name: Intel Core i7
Processor Speed: 2.3 GHz
Memory: 16 GB
Chipset Model: NVIDIA GeForce GT 750M
Type: GPU
Bus: PCIe
PCIe Lane Width: x8
VRAM (Total): 2048 MB
Vendor: NVIDIA (0x10de)
Device ID: 0x0fe9
Revision ID: 0x00a2
ROM Revision: 3776
Automatic Graphics Switching: Supported
gMux Version: 4.0.8 [3.2.8]
Metal: Supported
Game Version: v1.5.1f5 (but it happened before this release)

Happens with the following DLC on and off:
- Crucible
- Heart of Gold
- Underlord Edition Content
Game Version:
Steam Public