Bug

Operating System

Windows 7 Ultimate 64-bit SP1
CPU
Intel Core i7 4800MQ @ 2.70GHz 64 °C
Haswell 22nm Technology
RAM
32.0GB Dual-Channel DDR3 @ 798MHz (11-11-11-28)
Motherboard
Alienware 041W46 (U3E1)
Graphics
Generic PnP Monitor (1920x1080@60Hz)
Intel (Dell)
3071MB NVIDIA GeForce GTX 770M (Dell) 49 °C
ForceWare version: 372.70
SLI Disabled
Storage
698GB WDC WD7500BPKX- SCSI Disk Device (RAID)
10GB INTEL SSDMCEAW0 SCSI Disk Device (RAID)
Optical Drives
HL-DT-ST DVDRWBD CA40N SCSI CdRom Device
Audio
Realtek High Definition Audio
Two slight issues worth mentioning:
1 - The mana shrine gives two different descriptions of spell reduction when hovering over it.
Below is the amount it should show, as far as I am aware. This is when you hover over the MIDDLE of the shrine (the trees).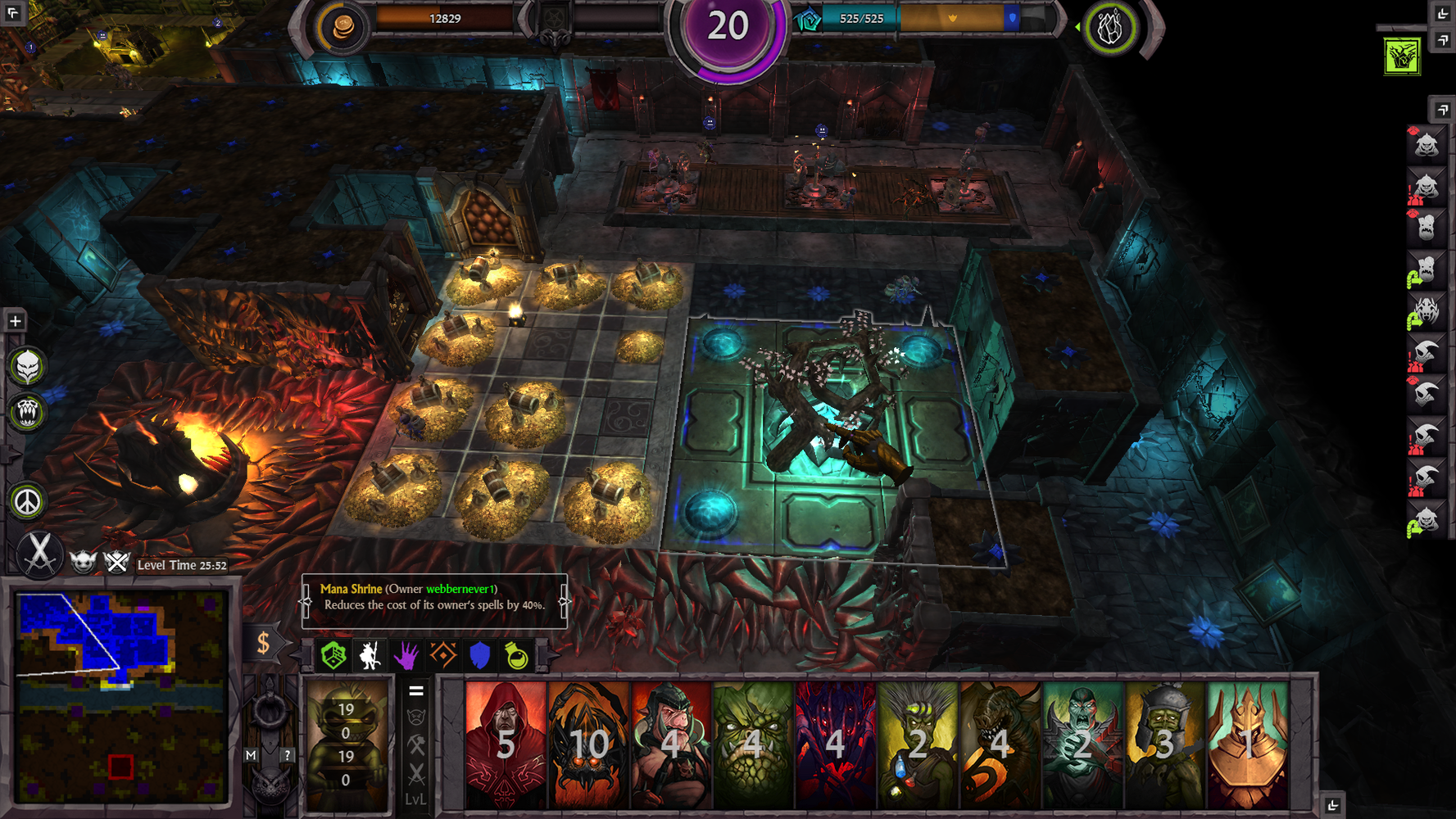 However, if you hover over the OUTSIDE part of the shrine, you receive a message stating that spells are reduced by 50%.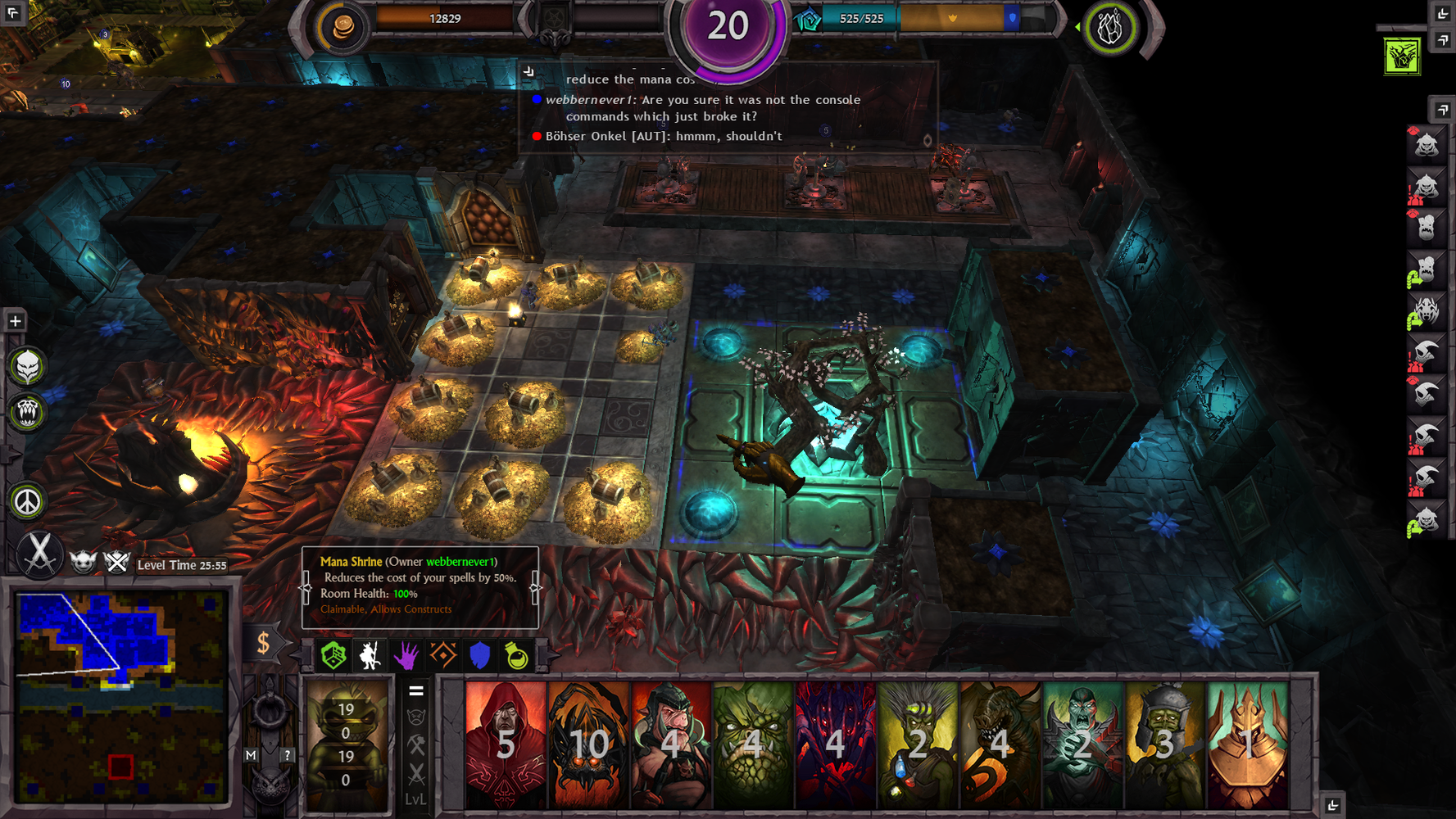 2 - Which brings me on to the second point. Spells for some reason are reduced by 50% by a mana shrine rather than 40% or, at least, it was in this game. As may be seen below, lightning is 50 rather than 60 mana. Please note that Bohser used console commands which may have been the exclusive cause of the glitch.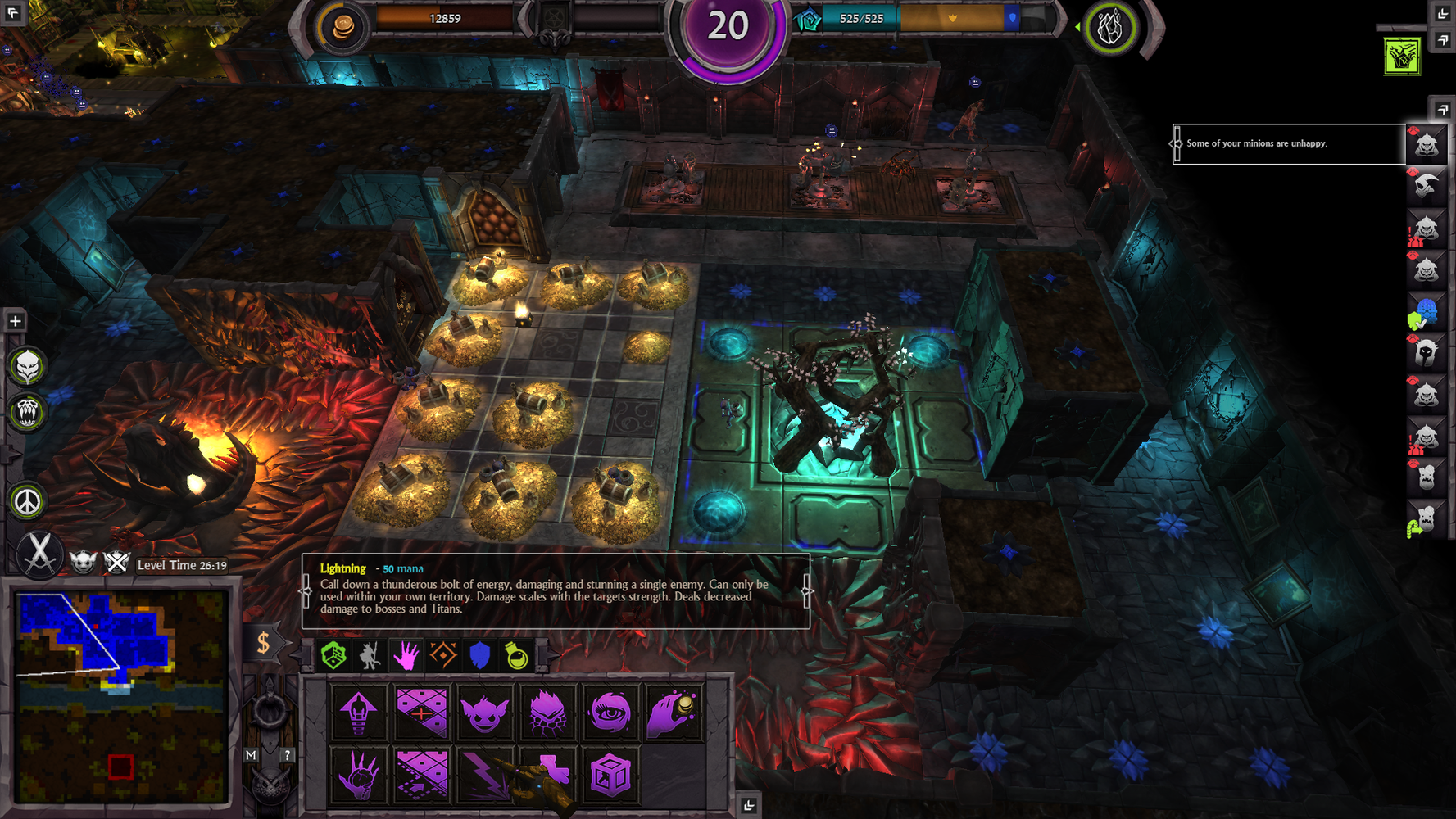 A similar problem was posted five months ago:
http://brightrockgames.userecho.com/topics/1397-mp-client-mana-locked-permanently/

However, not only are These issues still present but this ticket refers to hovering over different sections of the mana shrine rather than the tooltip. This is easy to replicate and I believe that it occurs in single-player too.

Game Version:
Steam Public