Bridges disappear, Map Editor (AI issue)
Summary:
Map editor... Made a level, worked out all the bugs. But theres an area where each player is supposed to cross a stone bridge over a chasm to get to a secret area with claimable shrines & gates. Problem is... When ever the computer crosses the bridge, it gets deleted or disappears. Where as the bridge on my side of the map gets claimed and acts just fine.
So after a few tries to watch them get to the bridge.. I found that the computer player is selling the stone bridge!!!! Why would it do that? You can't build bridges over chasms... So they effectively delete a key portion of the map from their control.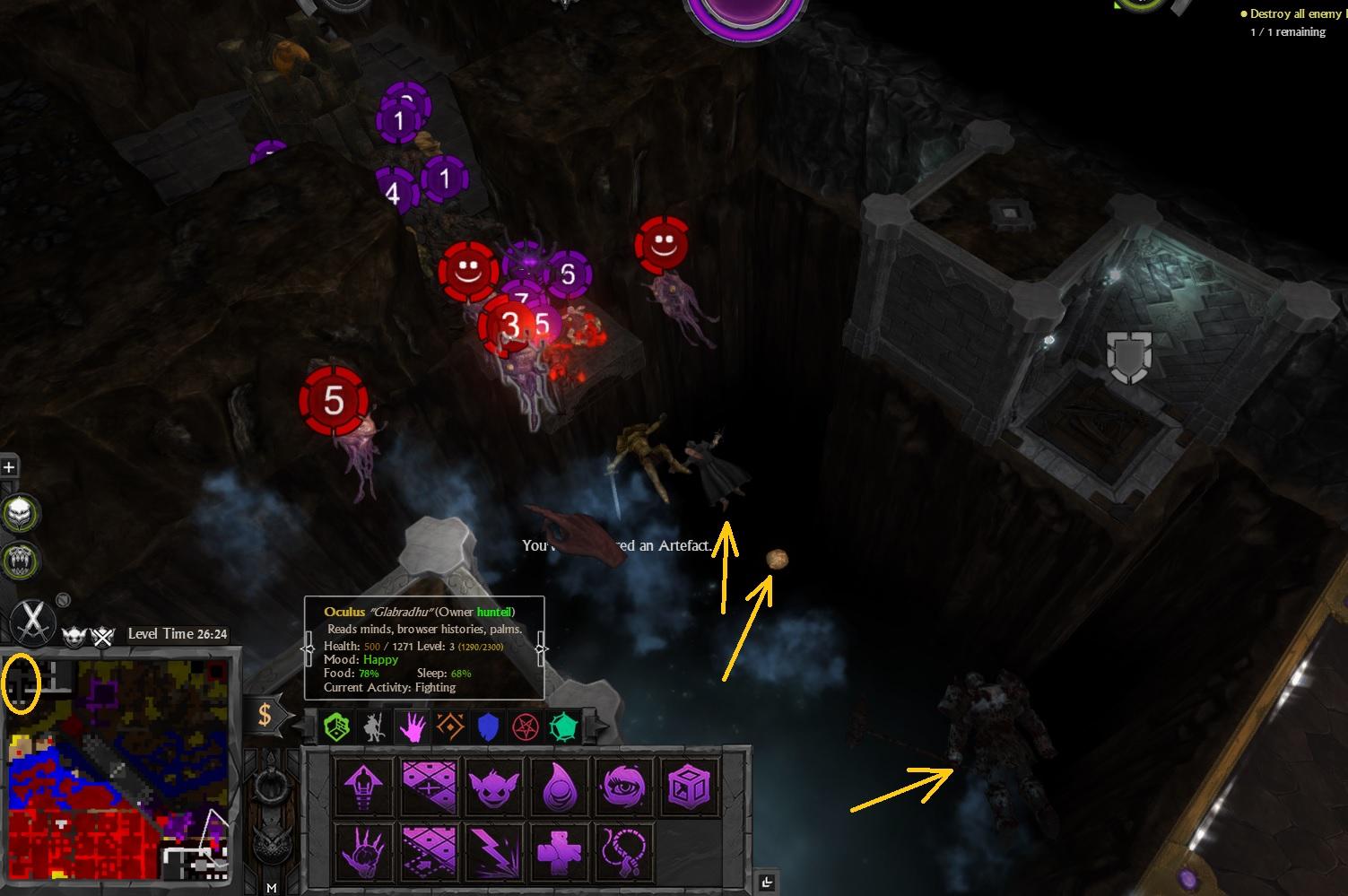 This maybe a separate issue or question... But is the computer players seriously afraid of crossing scared ground? This map has a scared ground in a bottle neck, which is the only way to reach the other player.
Game Version:
Steam Public