map editor: Map corner pivots causeing map breaking
updated

Completed - Resolved
System and game Info:
OS: Mac Os X
El Capitan


8 GB memory
3.2 GHz intel Core i5
AMD Radeon R9 M390 2048 MB

Game Version: v1.4.0f111
Within the map-maker I believe I have found a bug where when I use the Corner pivots mirror tool I have encountered a bug in where the upper half of the map has stopped loading the map after saving and quitting, and then reloading the map. I have inserted screenshots of the options screen for the original creation of the map, a before saving picture, an after saving picture, and a image of the mirror tool I used.
---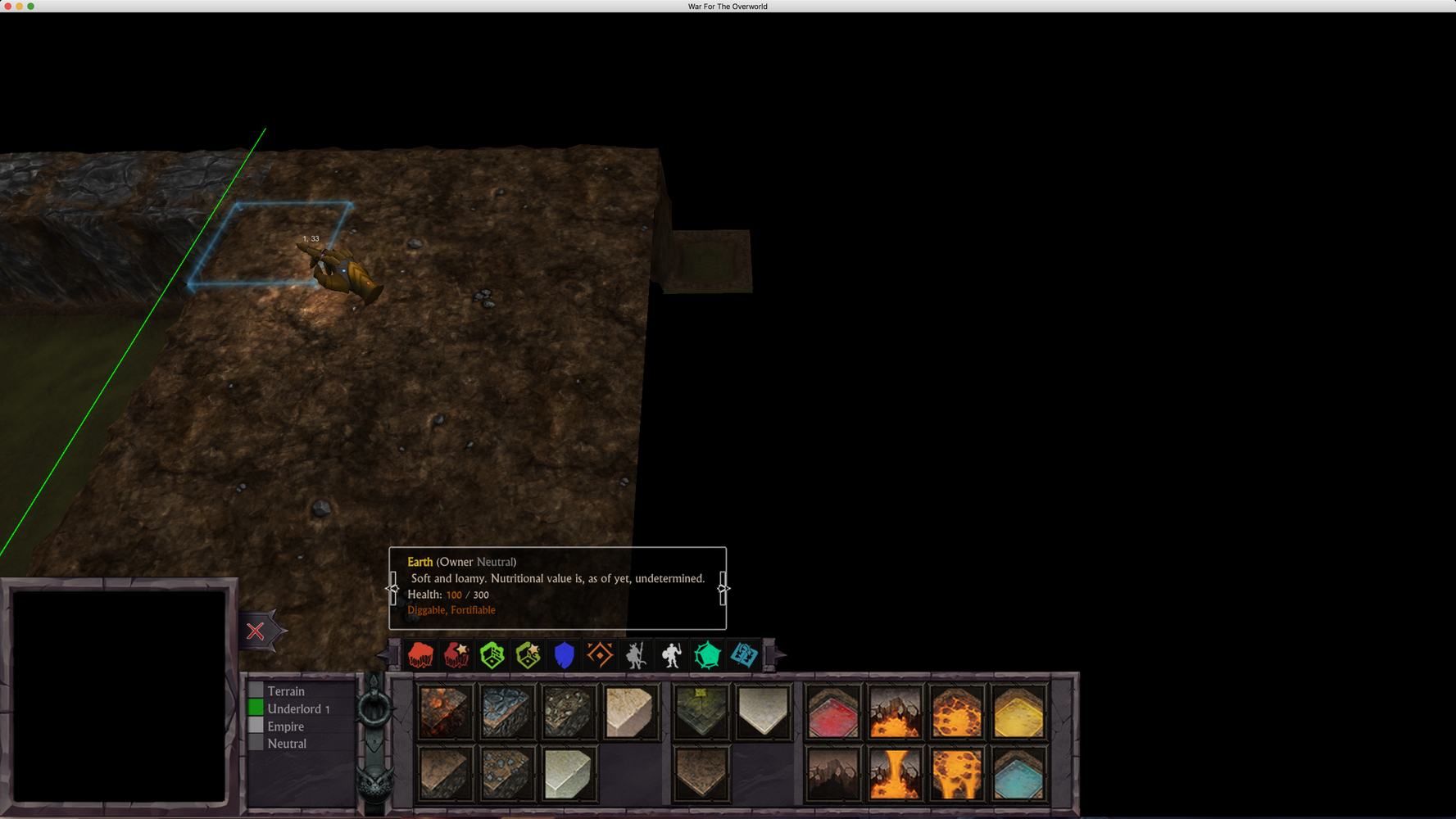 ---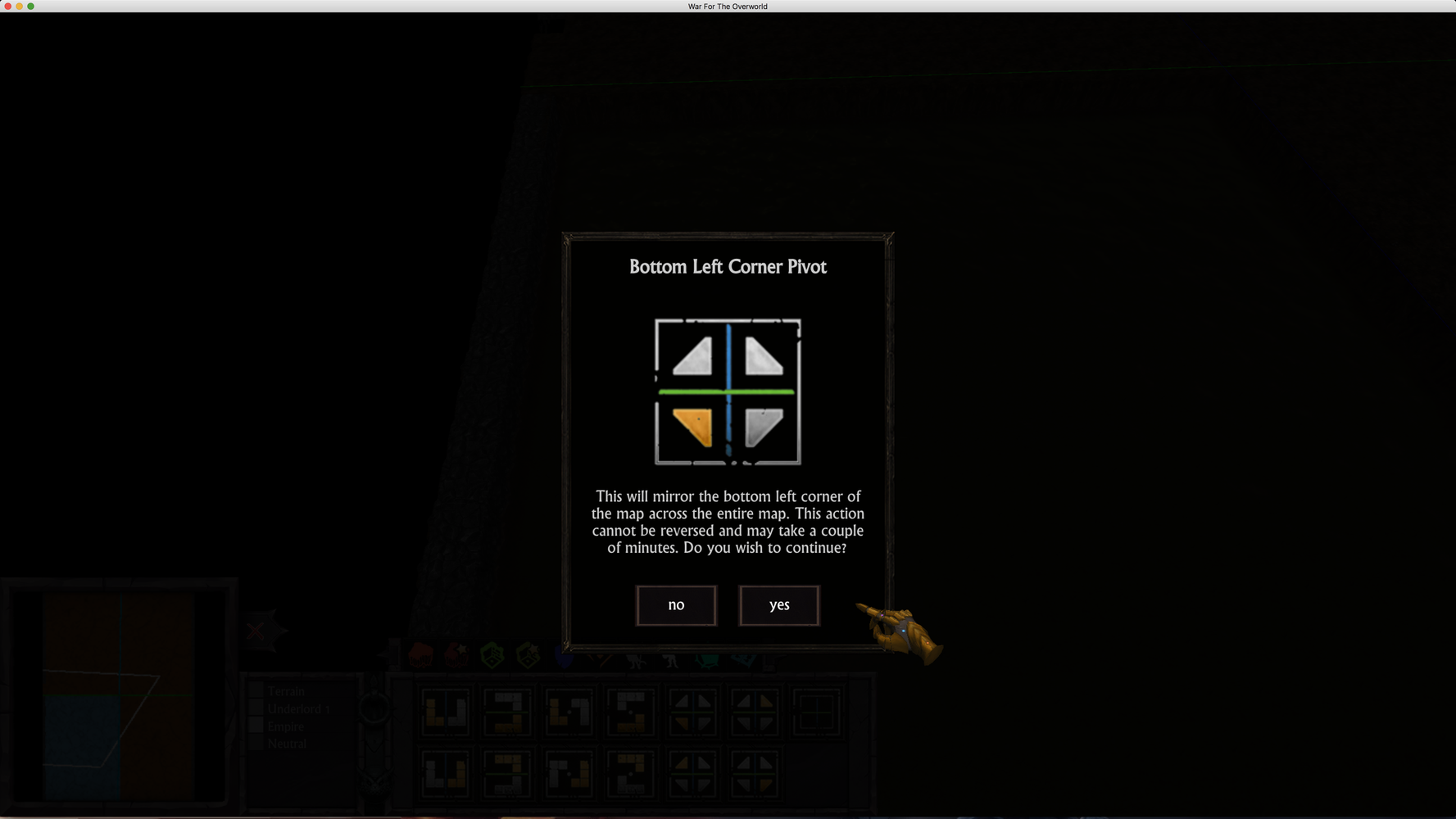 ---
Incase the images don't work:
Screen Shot 2016-06-12 at 6.02.38 PM.png

Screen Shot 2016-06-12 at 6.09.34 PM.png
Screen Shot 2016-06-12 at 6.11.35 PM.png
Game Version:
Steam Public
How would you rate the customer service you received?
Satisfaction mark by Jacob Hardman 7 years ago
Add a comment about quality of support you received (optional):