The game started, but I see only the loading screen.
Windows 8.1 64 bit, 8 Gm RAM, Intel(R) Core(TM) I7-4500 CPU1.80 GHz 2.40GHz GPU: AMD Radeon R7 M265, Intel(R) HD Graphics Family. Version game 1.40f11
Have long noticed this - shows the map loading screen, but already hear the sounds of the game, it in fact began. Now was the most noticeable - the game was over a minute (I heard the sounds of battle, sounds of flags collection creature, the loss of units, but only saw the loading screen, and there was nothing I could do, so it was more than a minute. In the end at the bottom of the loading screen was visible to the game (partially seen on the screenshot). I played against 4 AI. In multiplayer, this problem would be especially unpleasant.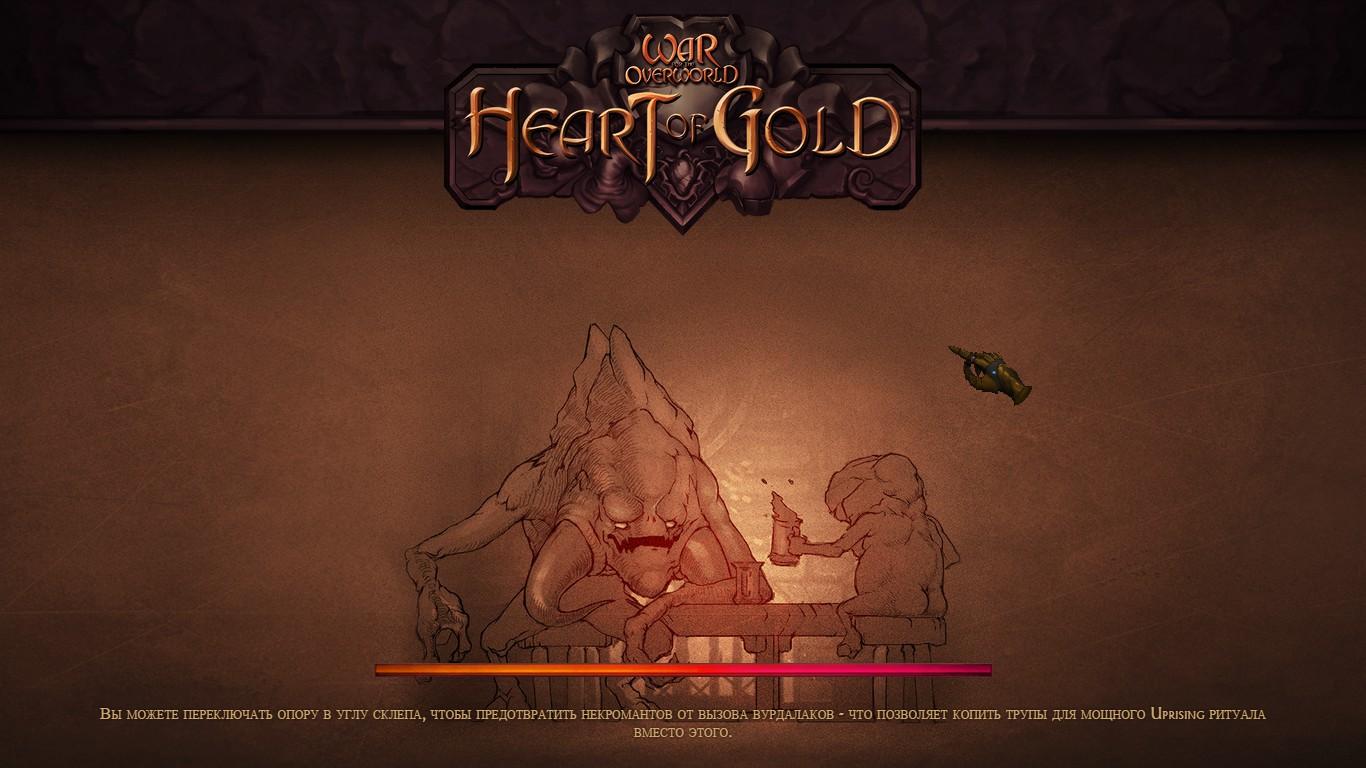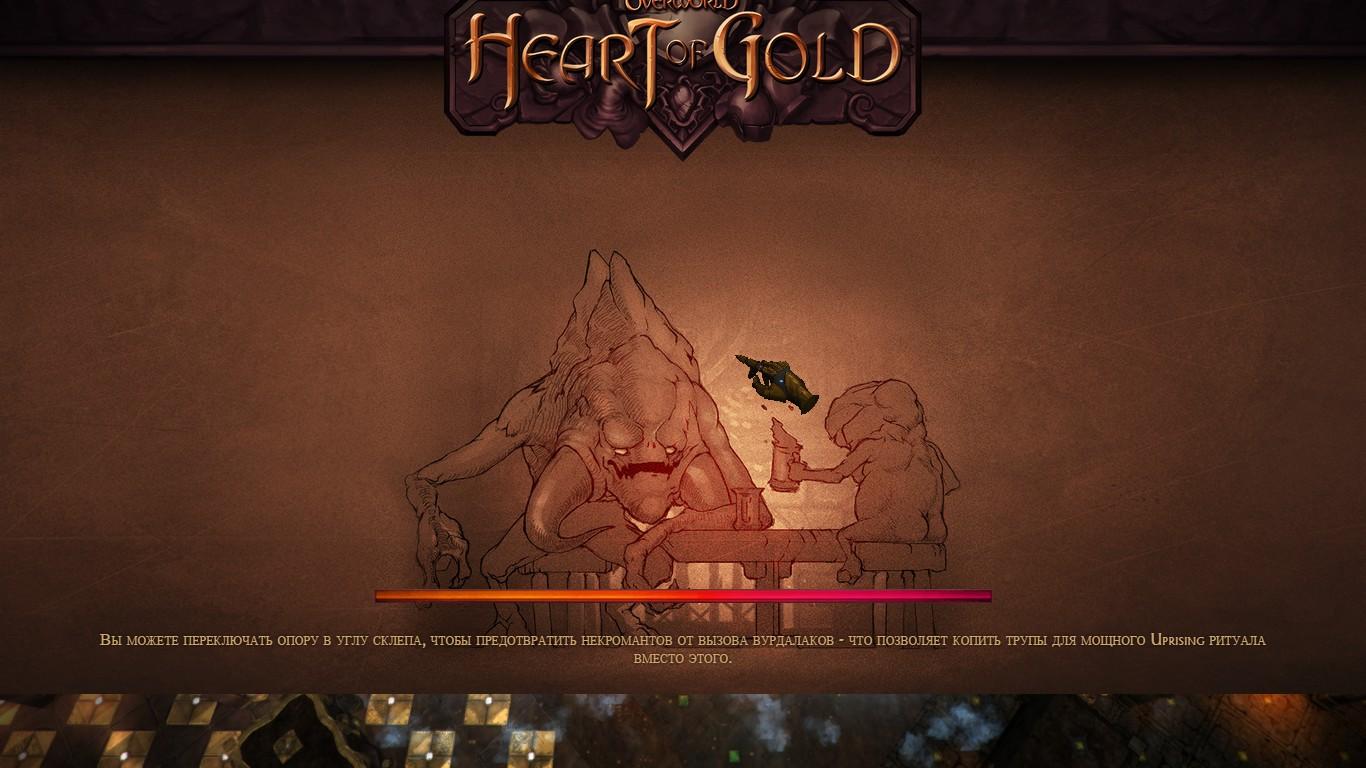 In the end, I did not wait for the normal boot up the game and pressed Esc. 10 seconds through the menu, the image of the game (instead of loading screen) gradually on\appeared. I made a save, attached.

War for the Overworld Launcher Log.txt

Please don't let the game start until all players have not received access to the game - not formal (something they have loaded), and the actual was able to see the game and to manage it!

Game Version:
Steam Public